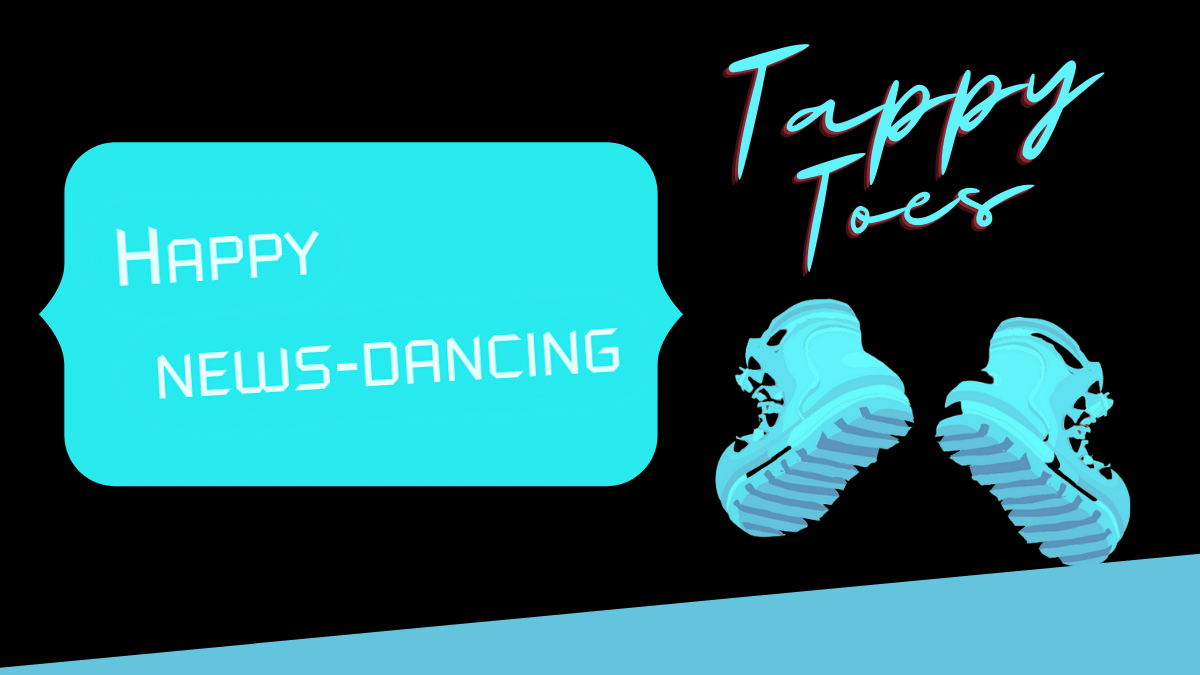 India's youngest music PR agency has a mantra. It goes, "Happy news-dancing"!
Finding the right way to get your music heard and publicized is not easy. That's probably where Tappy Toes, India's youngest music PR agency comes in, says the site PR agencies in Mumbai.
It specializes in publicity of music personalities including singers, music composers, music albums and singles released on YouTube.
The independent music PR firm may be a good way to attract the attention of journalists and news editors in the country.
Tappy Toes says, it does not pretend to be a big corporation, but works together with singers and musicians to assist them in procuring an online presence.