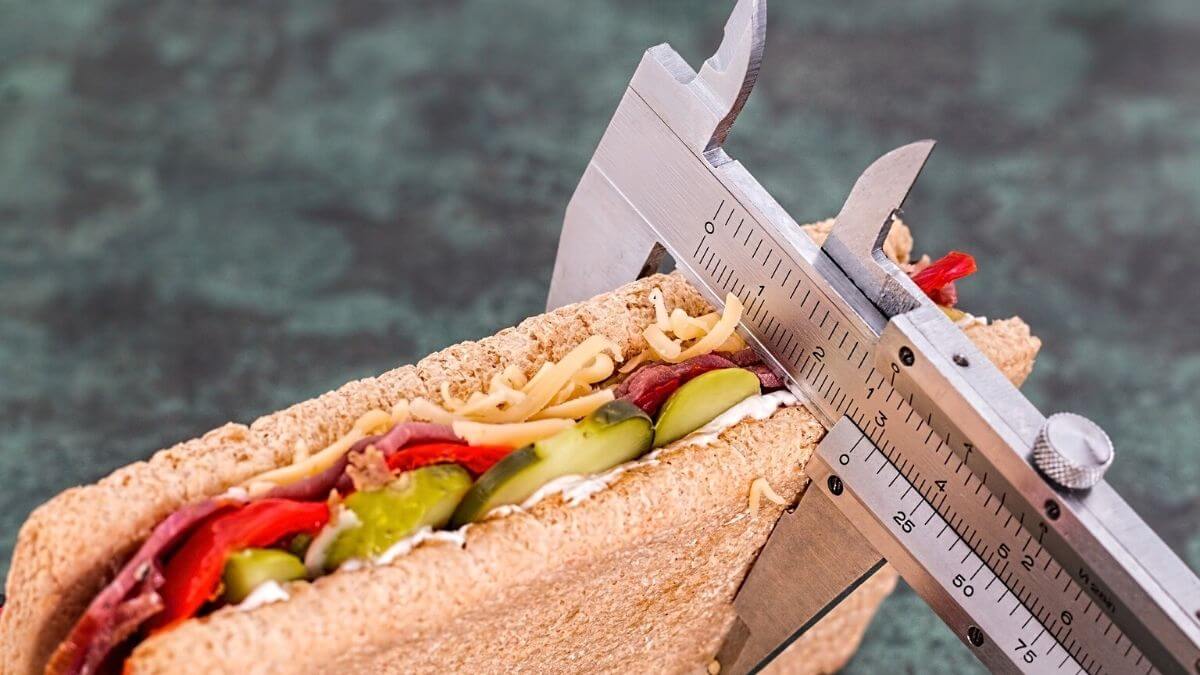 List of top best nutritionists in India
You are what you eat, they say! Have you ever wondered what kind of nutritional value you actually require?
You may eat whatever you want, but on some day you definitely might have thought of taking guidance on what type of food the body requires. There are some amazing dieticians in India who can help you eat right with their consultancy.
Rujuta Diwekar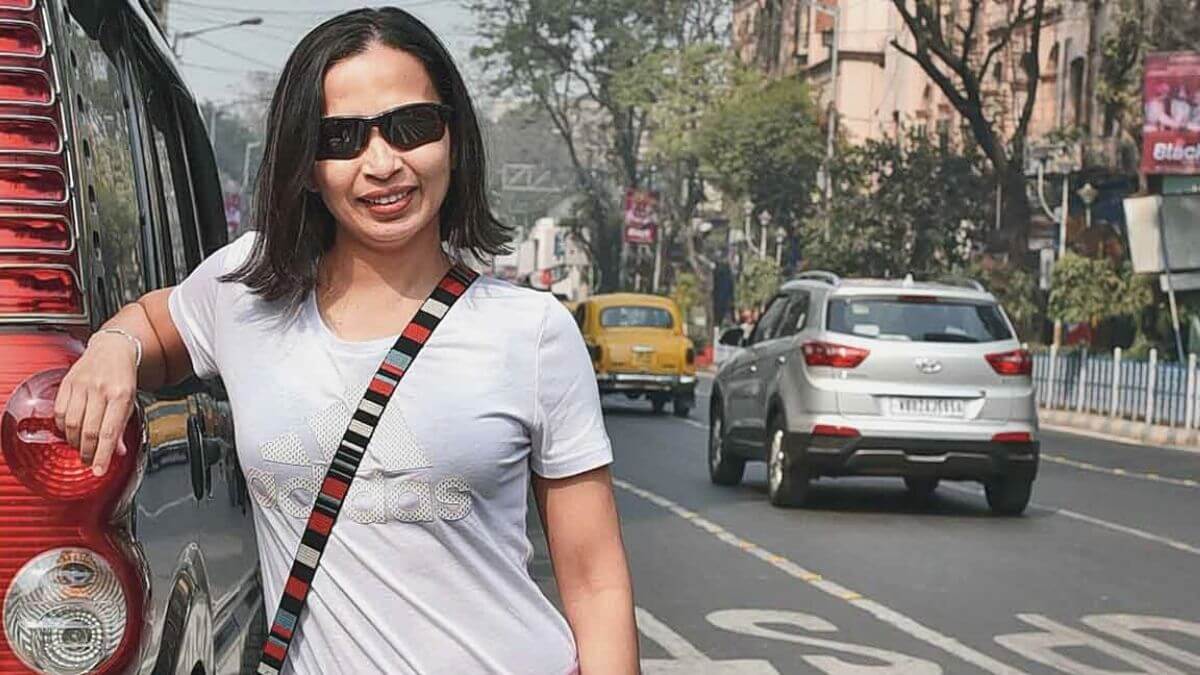 Have you ever wondered who helped Anant Ambani get thin or probably why Kareena Kapoor got a zero figure? It was because of the diet plan by Rujuta Diwekar. She is one of India's leading nutritionists and won the prestigious 'nutrition award'. Her advice to the people on eating habits is that she suggests we don't need to keep the count of the calories in the food, we need to find prana in it. We need to treat the food we eat with respect. Also, she is an exercise science expert along with being the top nutritionist. You definitely need to follow this chic on Instagram.
Ryan Fernando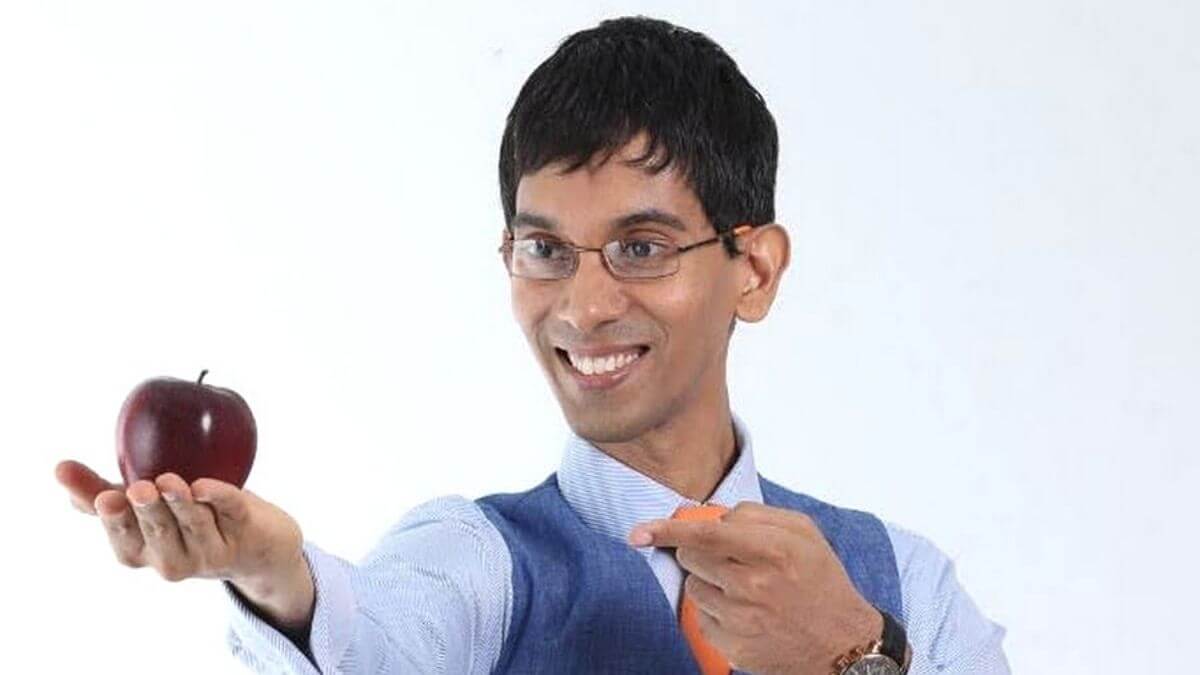 Considered as a celebrity sports nutritionist in the country as he has won awards for the same. He creates a diet for celebrity clients in a scientific way. In the name of Qua nutrition, Ryan has a chain of clinics under him which has around 50 dieticians. He has delivered around a thousand lectures during the last decade on sports and fitness nutrition. Ryan is also an alumnus of the IIM-A along with being a nutritionist.
Pooja Makhija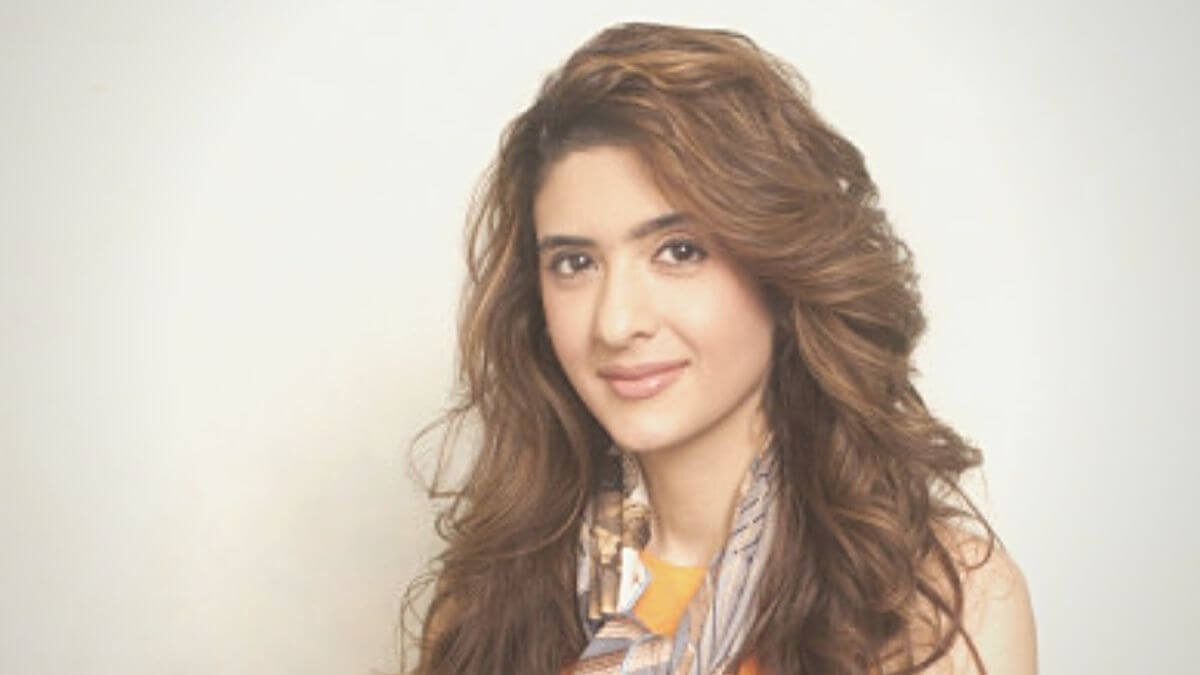 Pooja has done her MSc in Food Science and Nutrition, and is a very hardworking and dedicated nutritionist. She has clients from various fields like professionals, entrepreneurs, some people from film fraternity and even housewives. Pooja has her own TV shows and radio shows to connect people with their food and create a healthy relationship between the client and their food. She also explains the relationship with food on a regular column in the renowned publication in the country.
Ishi Khosla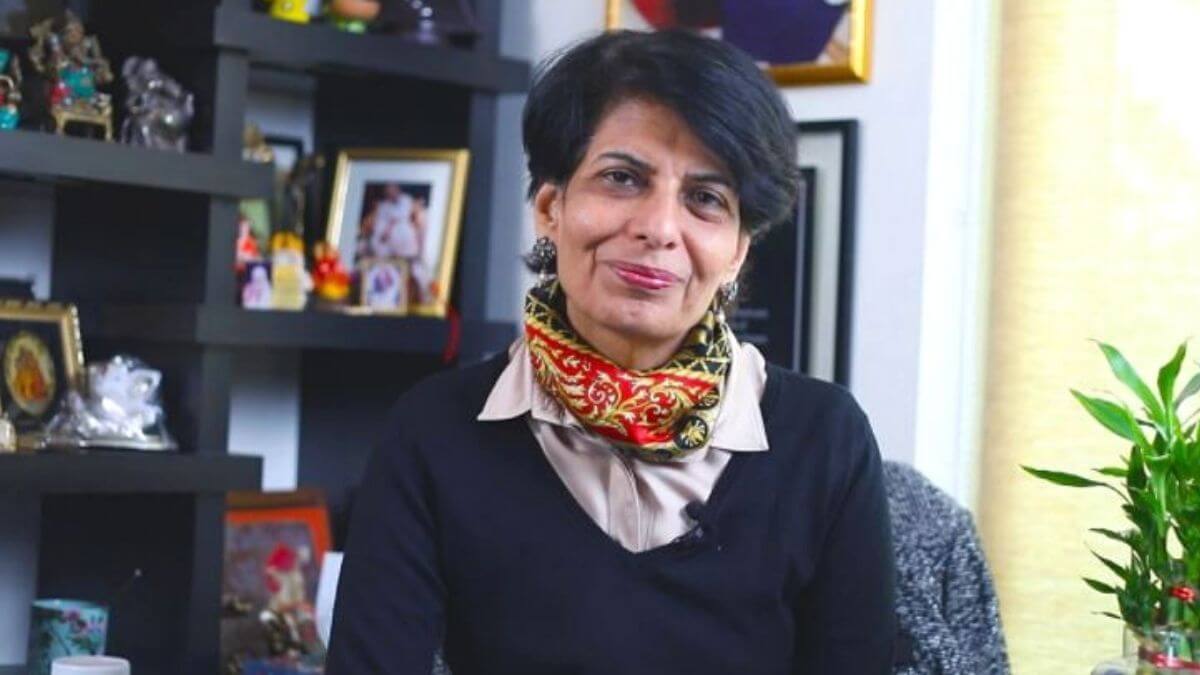 In her young age, Ishi developed a certain love for weight loss. She started searching for the methods to do it and got slim as she suffered from obesity. She is a Delhi-based clinical nutritionist, author, entrepreneur, welfare worker and a researcher. She got her Masters in Food and Nutrition and has got a good- amount of knowledge about her field. WHOLE FOODS is set up by her which is the one stop-shop for all nutrition needs.
Anjali Mukherjee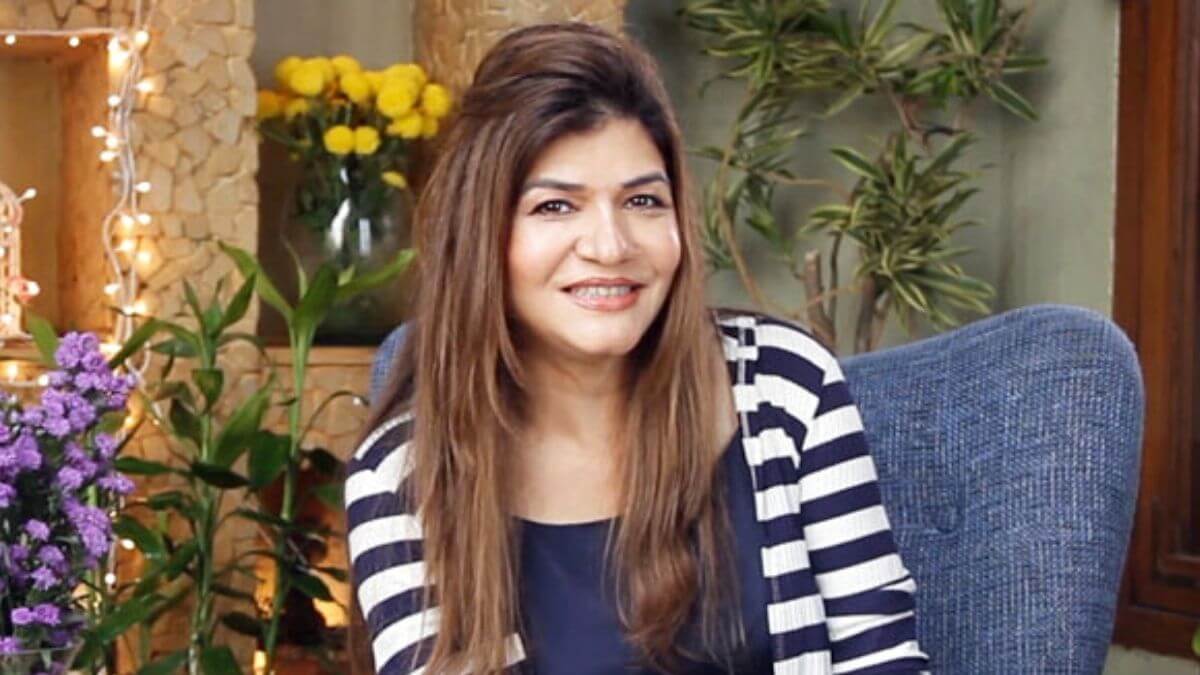 Who creates the diet plans for the Miss India contestants for their beauty pageants? Anjali Mukherjee is known as the official nutritionist to them. A specialist in clinical nutrition, and then went to do PHD in alternative medicine, Anjali now believes in understanding the clients thoroughly and discovers some serious insights into their lifestyle. Anjali is known for her best work in the industry, with being a celebrity nutritionist, 'Healing with Foods' book authors, the founder of HEALTH TOTAL and a columnist, she is considered to be the boon to the industry.