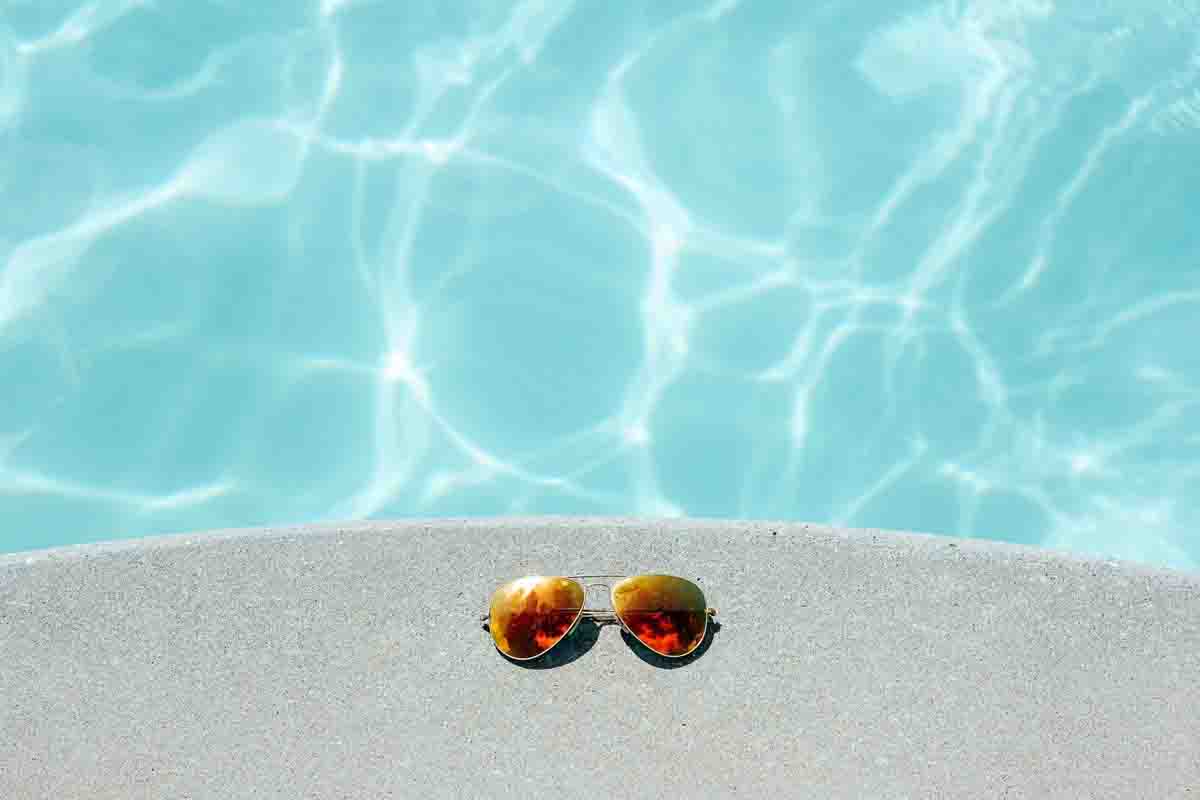 Top eco-friendly resorts of India
Green tourism / eco-tourism should soon take structured shape in India
The concept of Green Tourism is at a novice stage in our country. It has a positive impact on the environment and has a lot of pros attached to it. Eco-tourism helps to preserve the wildlife and natural resources and also generates help to the local community in an economic as well as socio-cultural way. Here, we would like to mention the top seven eco-friendly resorts of India, each one is unique in its own way.
Abode Bombay (Mumbai, Maharashtra)
Located in the city of dreams, Abode Bombay is an exquisite retreat to stay in. This place is a unique hotel which is environment friendly and keeps its social impact positive. It practices eco-friendly activities, from recycling soap ends to eliminating plastic usage. Apart from that, Abode Bombay also has partnered with a firm who provides all women taxi drivers, employs local guides and also works in collaboration with national association of the blind.
Alila Diwa (Majorda, Goa)
Surrounded by lush greenery, Alila which means 'Surprise' in Sanskrit, the property Alila Diwa doesn't fail to surprise the visitors. The materials used while making the building were locally sourced. The property has got a certification by Earth Check, as it is committed to sustainable operating standards. One interesting thing the resort offers is the "Gift-to-share" program, where guests can donate for local causes. The local community is actively supported by Alila Diwa, Goa.
Banasura Hill Resort (Wayanad, Kerala)
At Wayanad, Kerala, the largest Earth Resort of Asia is situated. Banasura Hill Resort is one of Asia's largest Earth Resorts. The resort is predominantly constructed from rammed earth mud and recycled wood. The resort's major eco-friendly practices follow that they use CFL lamps which minimizes energy consumption (more natural light usage), organic waste here is recycled by biogas plants. Also, the resort offers activities like hiking through the countryside to visit waterfalls, caves and a tribal village.
Evolve Back (Kabini, Karnataka)
Formerly known as Orange County Kabini, Evolve Back is now considered as one of India's best wildlife and jungle lodges. The design of the lodge is inspired by local tribal villages. Evolve back has eliminated usage of plastic bottled water and uses reverse osmosis water filtering in every room of it. They use windmills to generate electricity. There's a treatment plant to reduce effluent impact on nature.
Elephant Valley ( Kodaikanal, Tamil Nadu)
This resort named as Elephant Valley situated at Kodaikanal has a large organic farm which grows avocado, sweet lime, pepper, guava which brightens and blossoms the air. The villas and rooms of this place are innovatively done by the usage of wooden reclaimed doors and windows, they have solar lighting and for the chilly nights, they cast iron stoves. The filter coffee which the visitors of the Elephant Valley sips enjoy the scenic views of animals, the coffee beans are grown on the 45 acre pesticide free coffee plantation.
The Dune Eco Village and Spa (Pondicherry)
Creative minds have created an interesting concept for the guests of Pondicherry. The work done in The Dune is one of the creative projects. The resort is committed to solving environmental issues and also offers organic food. The resort is green and healthy as it runs on solar heated water, has reclaimed timbers, wastewater treatment plant and an organic farm. It also offers free bicycles to their guests to cherish the moments in their property.
Diphlu River Lodge (Kaziranga, Assam)
The beautiful resort at Assam is acclaimed as a heaven of calm and natural beauty. It is situated in North East India, and is closest to the Kaziranga National Park. The resort practices organic farming and a number of waste reducing methods, such as composting and grey water cycling. There is a team of naturalists which the lodge owns. There are 12 cottages made beautifully from natural materials such as wood and bamboo, and palm leaves which blend beautifully with the surroundings.