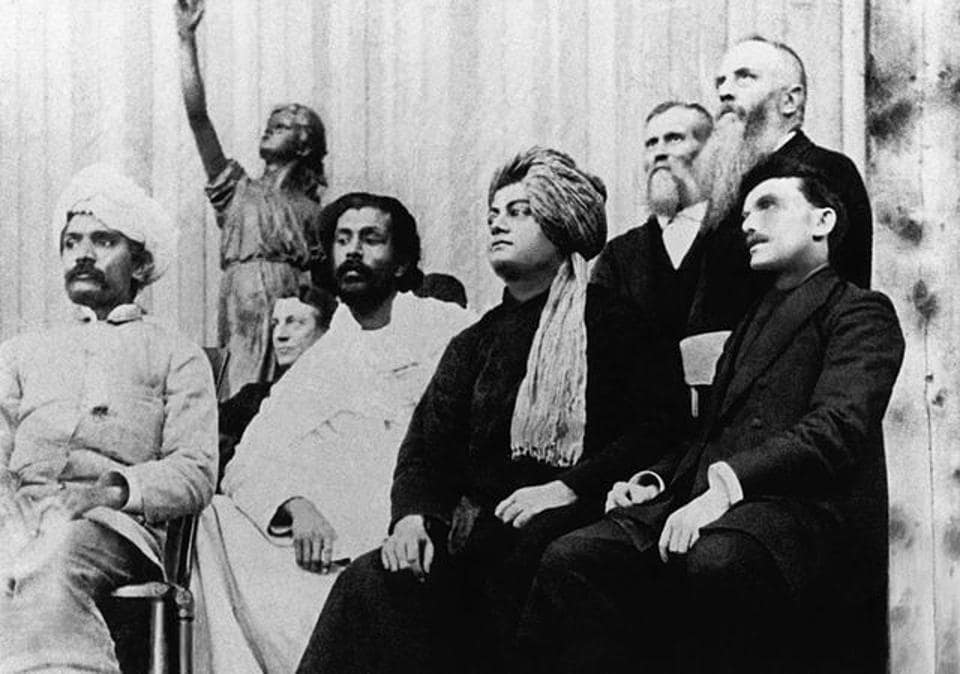 Swami Vivekananda's inspiring quotes
The great philosopher Narendranath Datta, popularly known as Swami Vivekananda, has played a very important role in introducing the philosophy of Yoga and the Vedas.
He is best known for his speech at the World Parliament of Religions in Chicago in 1893, beginning with "Sisters and brothers of America".
Being a disciple of Ramakrishna Paramhansa, Vivekananda founded the Ramakrishna Math and Ramakrishna Mission. Swami Vivekananda's birthday is on 12 January, which is also celebrated as National Youth Day.
This week on his 119th death anniversary, we will discuss some quotes and thoughts which are still an inspiration for the youth and show a new path.
Arise, awake and do not stop until the goal is reached.
You cannot believe in God until you believe in yourself.
Strength is Life, Weakness is Death. Expansion is Life, Contraction is Death. Love is Life, Hatred is Death.
In a day, when you don't come across any problems – you can be sure that you are travelling in a wrong path.
In a conflict between the heart and the brain, follow your heart.
When an idea exclusively occupies the mind, it is transformed into an actual physical or mental state.
The power of concentration is the only key to the treasure-house of knowledge.