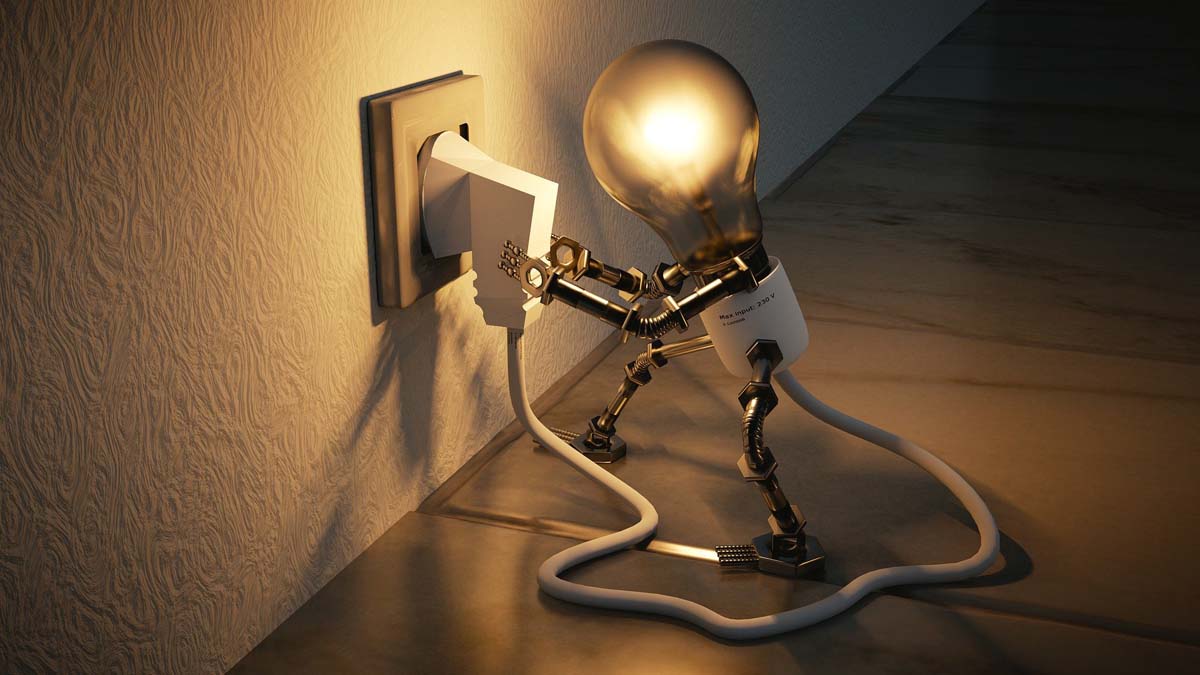 Top 5 motivational speakers in India
Never lose hope is what we have always heard of. There are some days where we don't feel that our time is right. Sometimes, things don't work out as we expected.
In such circumstances, we always look for motivation and inspirational words to move forward in life.
There are some Indian motivational speakers who are always there for us to make our lives better and push us to achieve better in life. They are the ones who inspire millions to work hard across the world.
Sandeep Maheshwari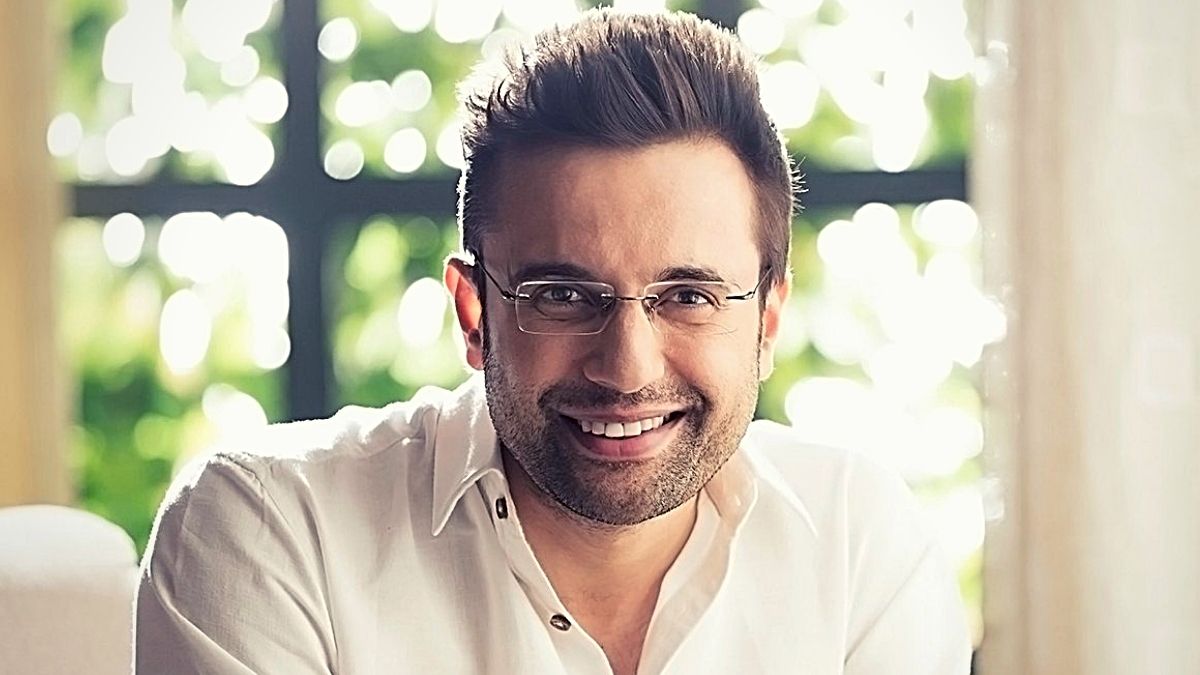 Through his YouTube channel, Sandeep Maheshwari has influenced millions of people worldwide. He is one of the most successful and reliable motivational speakers of India today. When he started out in his career, he aspired to be a model. Now, he is a successful entrepreneur. imagesbazaar is a website in which there are large collections of Indian images on the internet and it is Maheshwari's creation.
"Success always hugs you in private! But failure always slaps you in public! That's Life."
Sandeep Maheshwari
Shiv Khera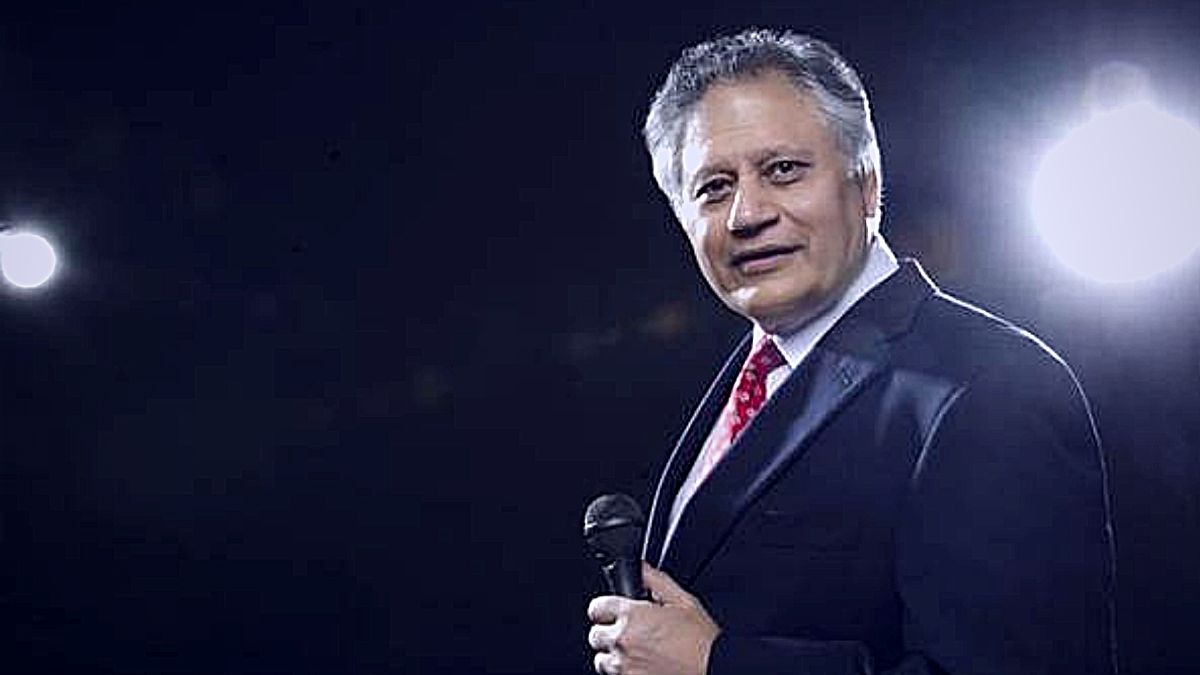 He is the author of 'You Can Win', a book which can make you believe in yourself. When he started out in his life, his struggling days were as a car washer and a life insurance agent. He is also an Indian author, professional speaker and activist.
"Winners see the gain; losers see the pain."
Shiv Khera
Priya Kumar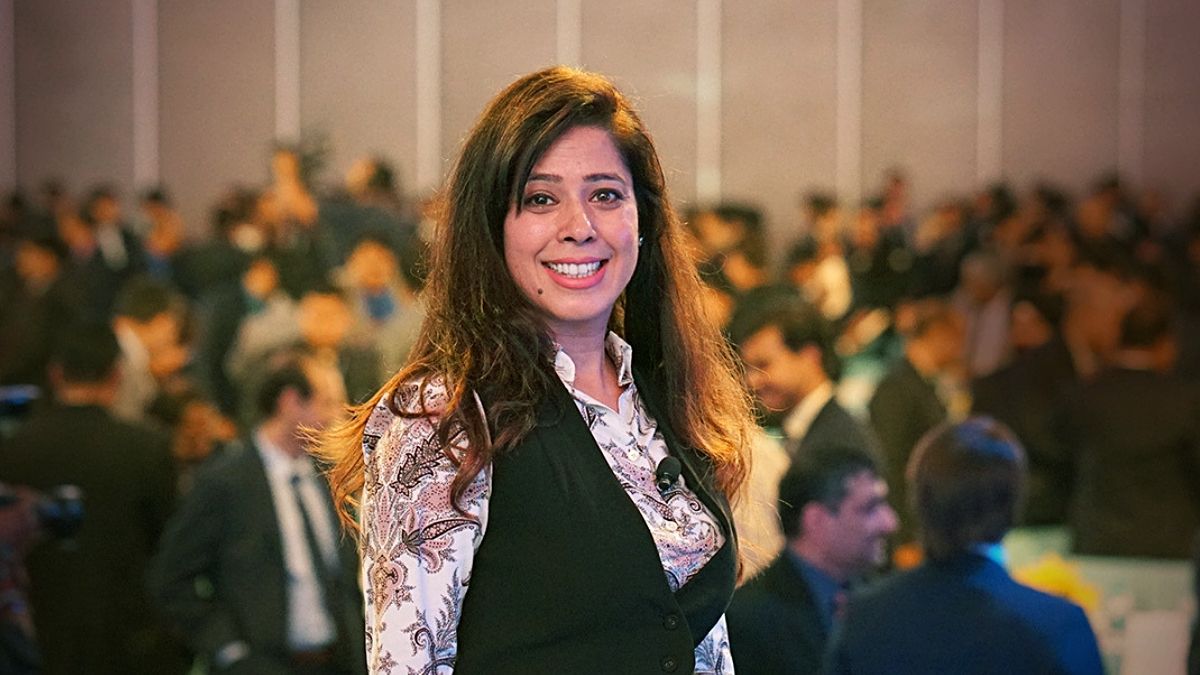 Priya Kumar is a person whose story highly inspires people to work hard. She is an International Motivational Speaker and author. Also, for her 10 inspiration books, she has got the title of the best-selling author. For her hard work, determination and passion, she has received 31 international awards for the books she has written.
"You will never know everything. Knowledge unfolds as we move forward. Sitting back and waiting to know everything before we do anything is a waste of life."
Priya Kumar
Deepak Chopra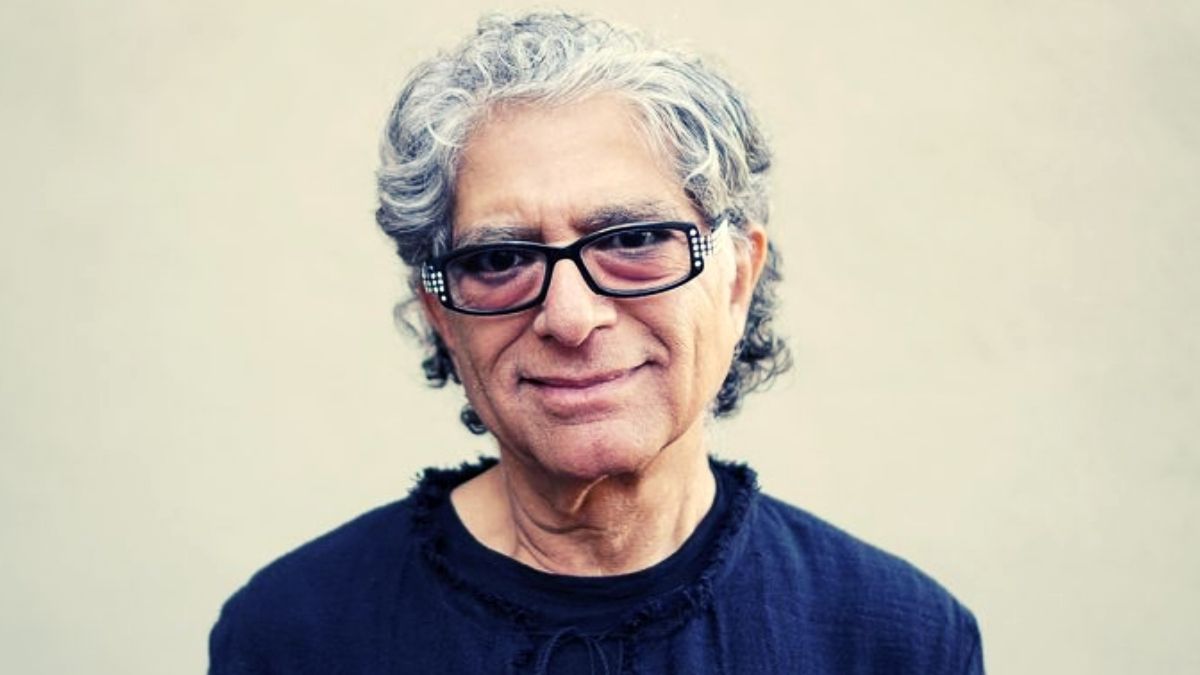 The motivational speaker Deepak Chopra was born in Delhi, India. His main dream was to become a doctor, he also started out his practice to become a doctor. He was a follower of Maharishi Mahesh Yogi which dwelled his interest into spirituality. He chose his passion to become a full-time motivational speaker and left his job of a doctor.
"Happiness is a continuation of happenings which are not resisted."
Deepak Chopra
Sneh Desai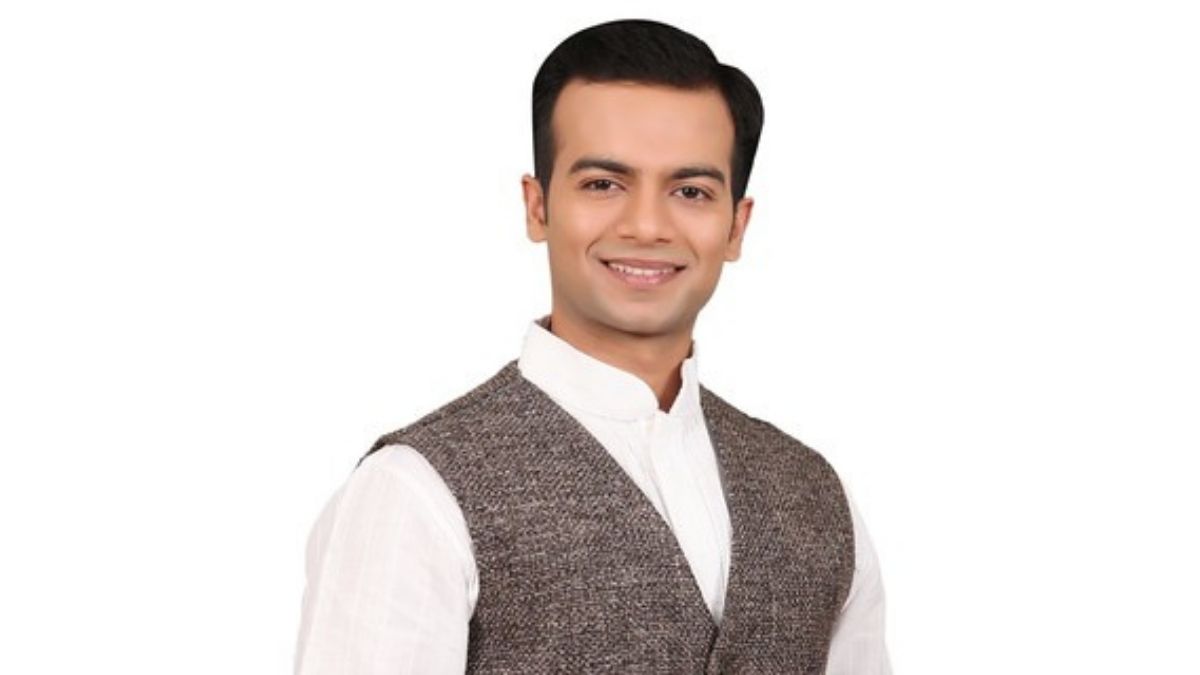 When Sneh Desai was 12 years old, he became a Microsoft Certified Professional. Mind power workshop is his signature event and it is one of the most powerful ones in India. Sneh Desai is a life coach, expert motivator and a successful leader.
"Be sure to taste your words, before you serve them to others."
Sneh Desai