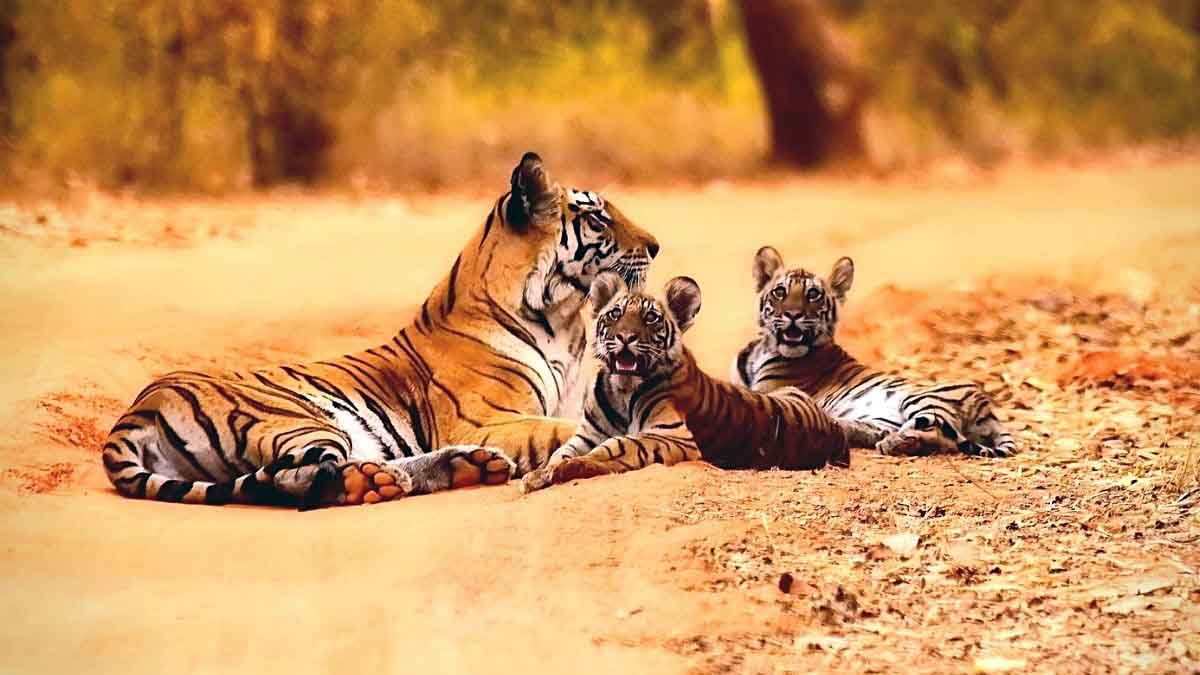 Top 5 national parks in India
For nature lovers, India is blessed with amazing topography, mountains, plains, lush greenery and vast forests. With the purpose of saving the wildlife species, several national parks have come into existence to save the animals. Some of the national parks in India are worth a visit for animal lovers. We list our choice of top best 5 national parks in India.
Jim Corbett National Park
Location: Uttarakhand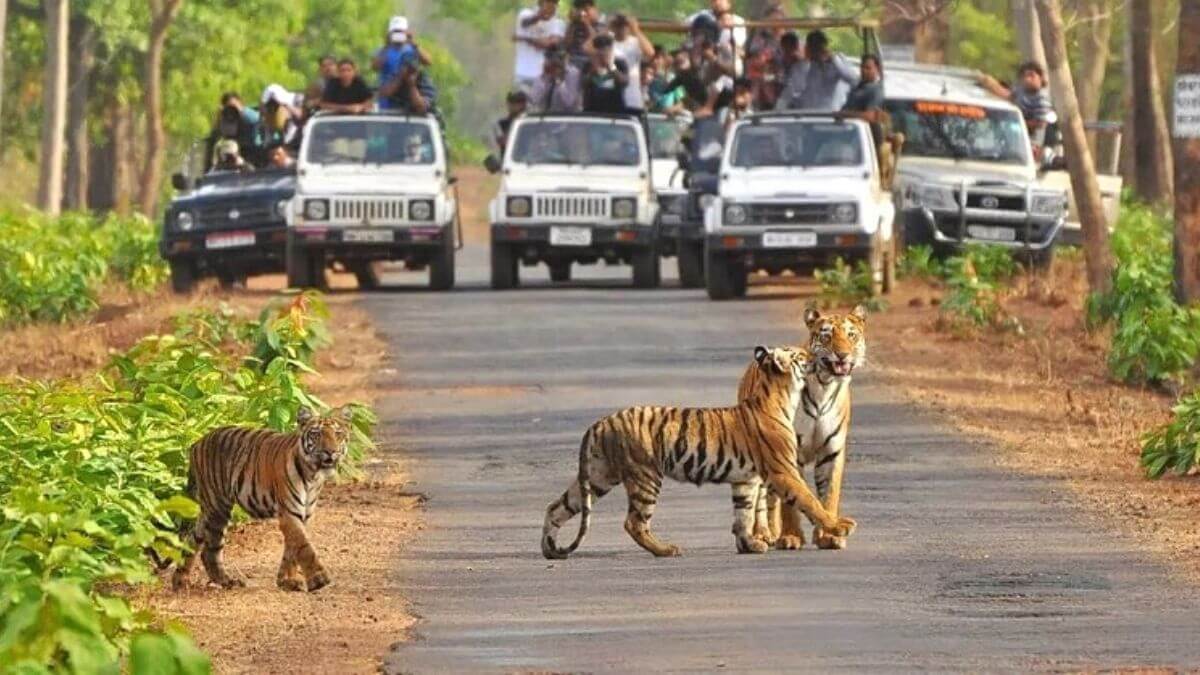 One of the oldest, first and the most popular animal parks of India is Jim Corbett. It is known for the Tigers and that's why it claims fame. Situated in the mountains of Uttarakhand, Jim Corbett is a home to around more than 200 Bengal Tigers. Also, more than 650 kinds of bird species reside in Jim Corbett. One of the only national parks in India which allows overnight stays for its guests in the core zone. It was known as 'Hailey National Park' before, the Jim Corbett of today is a perfect destination for the people who love to experience adventure. The name is given after the British officer-cum-hunter 'Jim Corbett.' Also, this particular national park has been featured in a lot of documentaries.
Kaziranga National Park
Location: Assam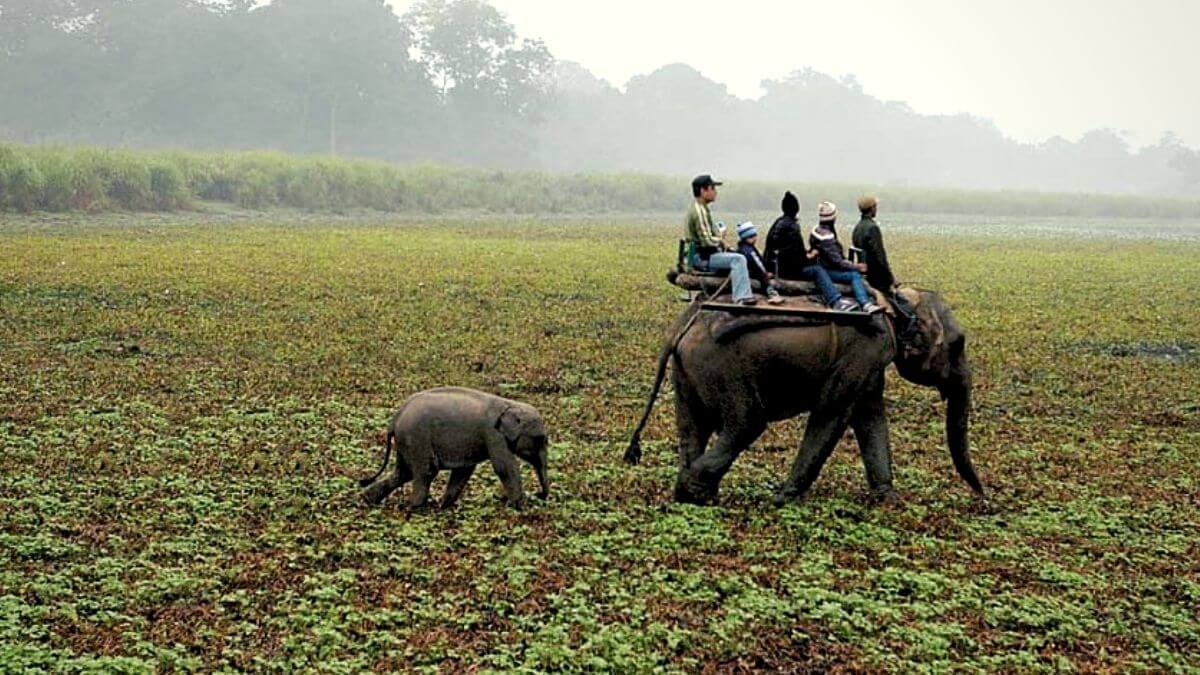 Ever wondered where you would spot one-horned Rhino in India? Definitely at Kaziranga in Assam. Kaziranga National Park is listed in the UNESCO world heritage site for it is the only house to the endangered one-horned Rhino. Apart from Rhino, it also gives space to elephants, water buffaloes and other animals. Kaziranga is the only place where elephant safaris are not banned and are acceptable. Elephant safari here is the only way in the wet grasslands for the wildlife view.
Ranthambore National Park
Location: Rajasthan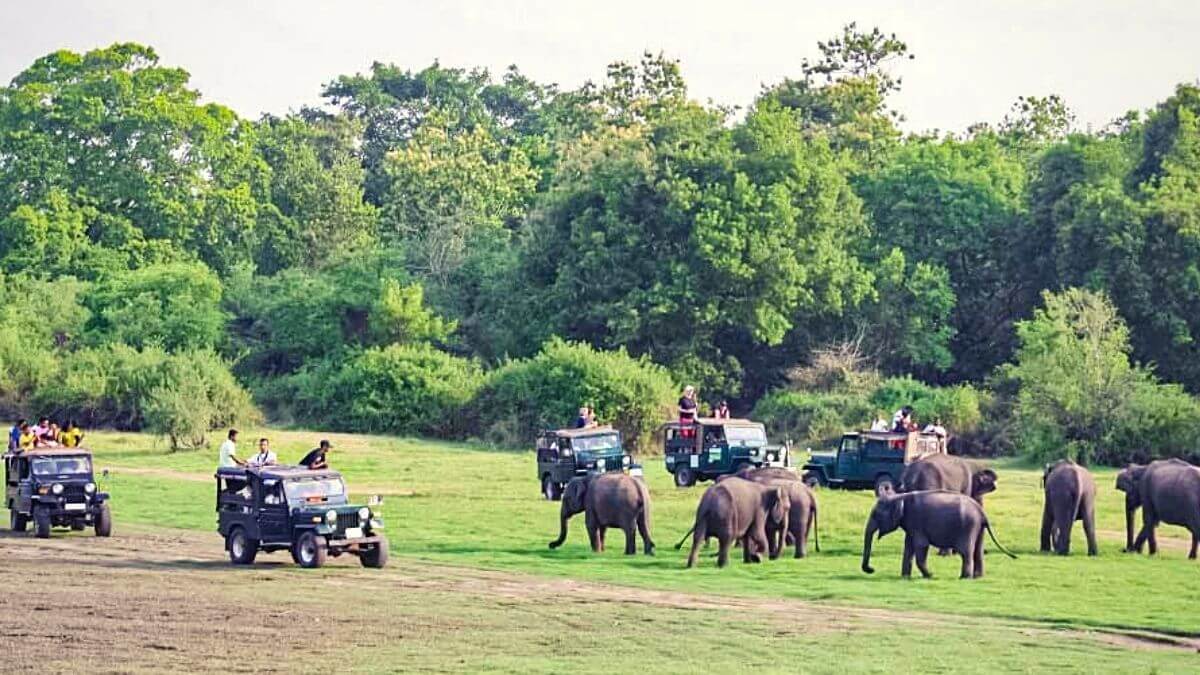 Ranthambore is situated in the royal state of India, Rajasthan. Known as the most photographed national park in India as it offers a view of a fort, three mirror lakes and a living temple. It gives space to around 45 Bengal Tigers as well as sambar deer, slot bears, golden jackal, leopards and many more. It is considered as the royal national park in India. Ranthambore National Park also has a Jogi Mahal in it.
Sundarbans National Park
Location: West Bengal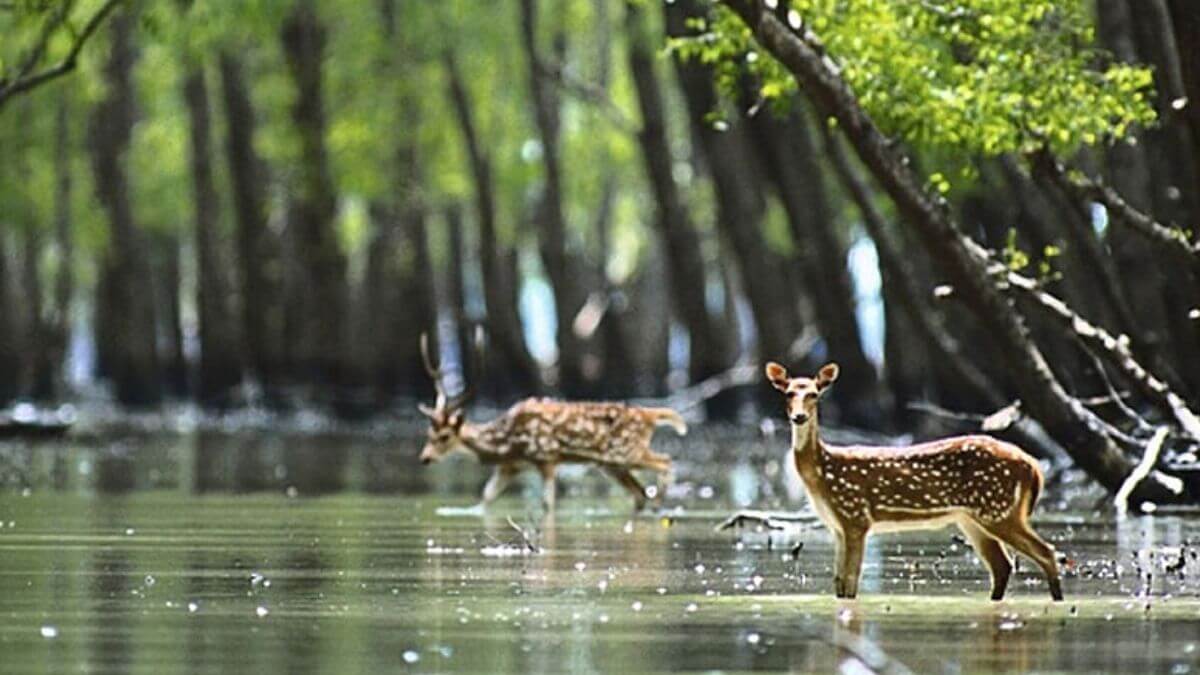 Sundarbans is home to a lot of endangered species which includes Gangetic dolphin, king cobra, olive ridley turtle and Bengal tiger. One of the largest national parks in India, situated in the extremes of West Bengal. Sunderbans is formed by the Ganges River, Brahmaputra river deltas in Bay of Bengal. Sunderbans has a unique landscape which mesmerizes the mangroves, birds, waterways and rich biodiversity.
Kanha National Park
Location: Madhya Pradesh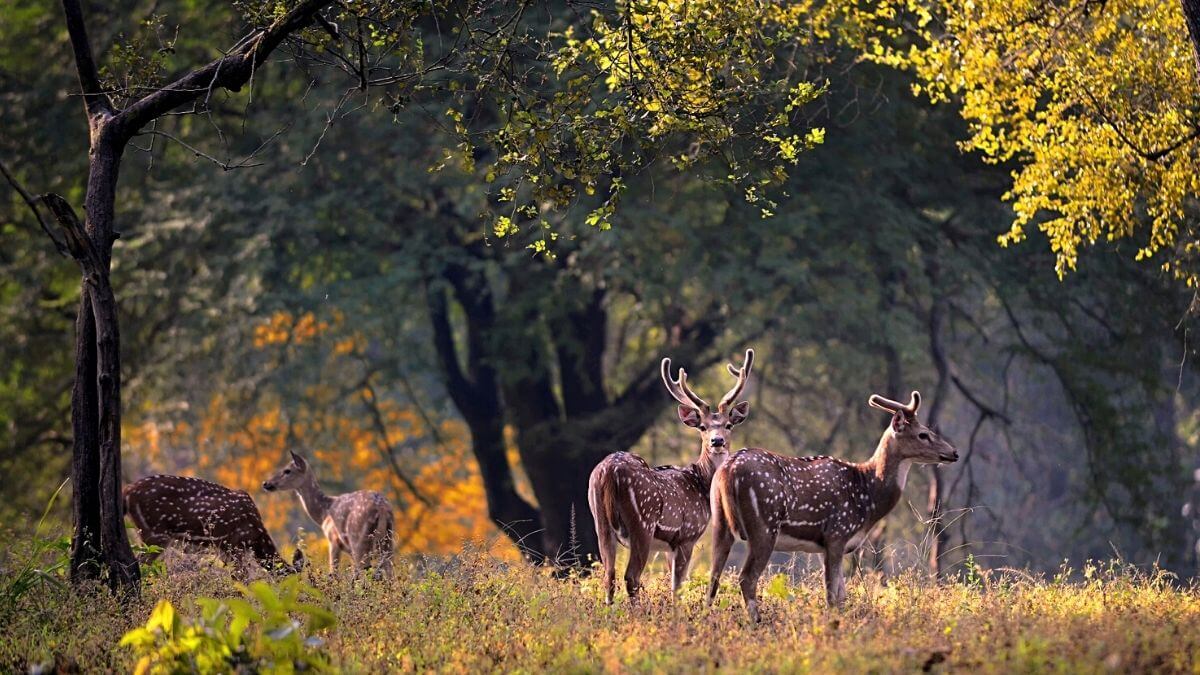 Kanha National Park is a bliss for wildlife lovers. It is located in Central India and is the largest national park. The most managed national park in India with around 105 Bengal Tigers and also we can spot big cats in the world. Here, you can find a mixture of Sal and tropical deciduous type of trees. Also, Kanha gives a home to sloth bears, sambhars, leopards and barasingha deer.