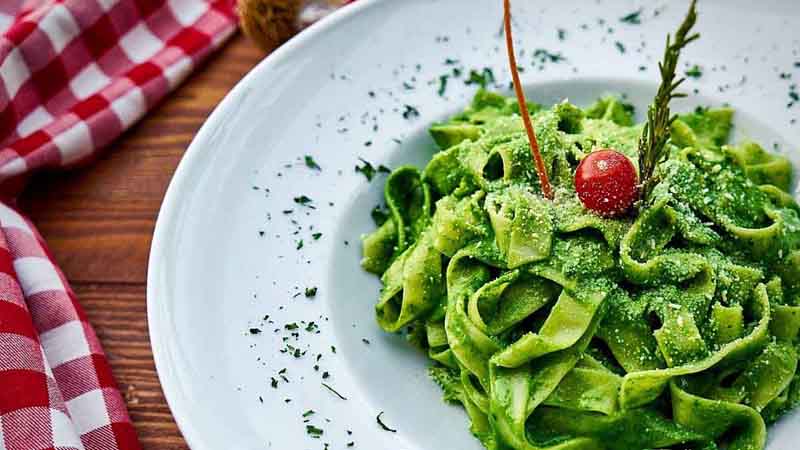 Top vegan restaurants in India
Gone are the days, when veganism was a fancy word. Some people have adapted to a lifestyle. If you are a Virat Kohli follower, you might have definitely once thought to dive in for going vegan in life.
Vegan isn't as synonymous to vegetarian food as people think, vegan food does not include any animal-based products. But also, it is more than just fruits and vegetables. To check out what it includes apart from google, you can check out the menu by visiting these vegan restaurants.
Carrots
Bengaluru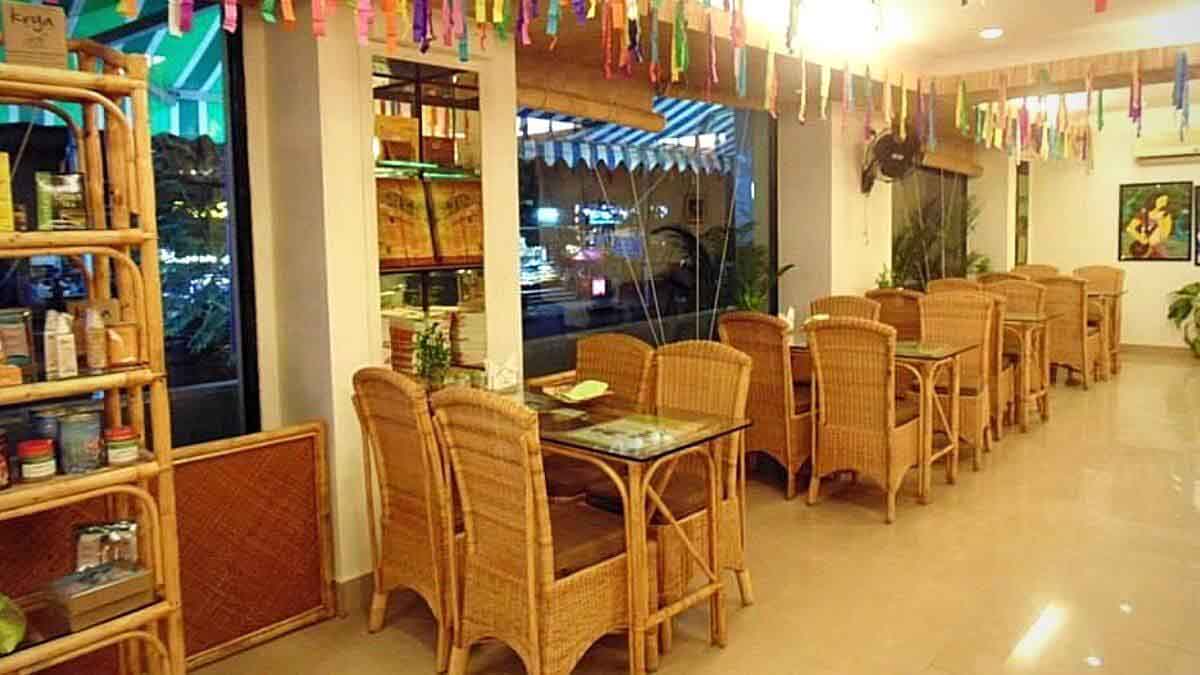 Don't think it just serves salads! There is a lot on the menu list here. Carrots is said to be the first ever purely vegan based restaurant to be opened in India. In Bengaluru, Carrot has a wide-ranging options to choose from, from wraps and burgers to traditional Indian dishes (but everything vegan). They serve gluten free dishes and work by keeping in mind the allergies. While for their extremely calorie conscious clients, they have health indicators next to each dish of theirs. So, their guests need not need to worry about not having an apple watch for the calorie count after eating at Carrots. The method they use for cooking is oil-free, including baking, steaming and dry roasting.
Veganza Café
Auroville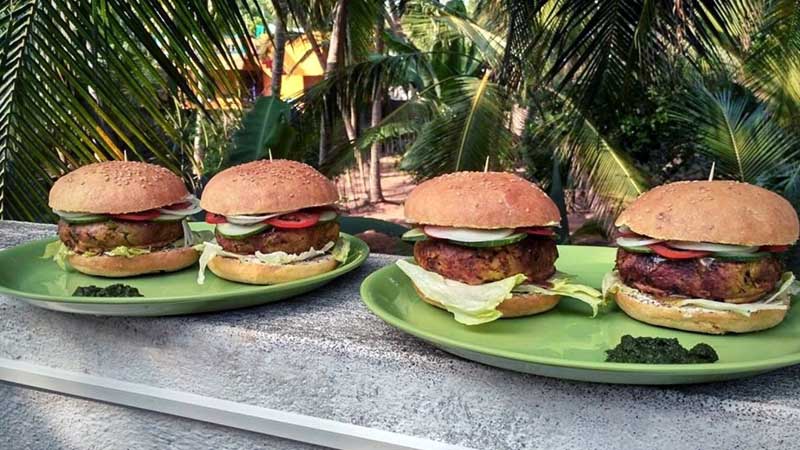 Along with taking care of the calcium from the food they provide, they definitely take care of you getting Vitamin D as well. In the quaint town of Auroville, there is this pretty roof top vegan café named Veganza. In their store, they make sures to deliver yummy food to the tummy and soothing music in addition. The café's mission is to give healthy good food with a delightful experience to their guests.
Bean Me Up Café
Goa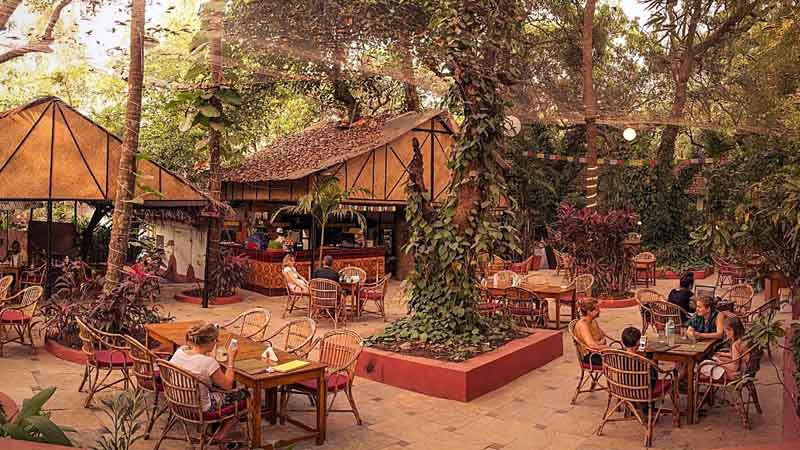 Along with providing a long list of incredible vegan desserts, Bean Me Up Café also provides accommodation to their guests. Situated in Goa, this café has a vibe of its own, you can sit, read your favourite genre books, listen to soothing music, pen down your thoughts or probably just observe and learn from the travellers. The vegan options on the menu list are tempeh, yam chips, seitan and dessert options include tiramisu, pina colada, tiramisu & much more. When in Goa, do visit Bean Me Up Café to catch its vibe and the tasty desserts.
Divine Nature
Dharamkot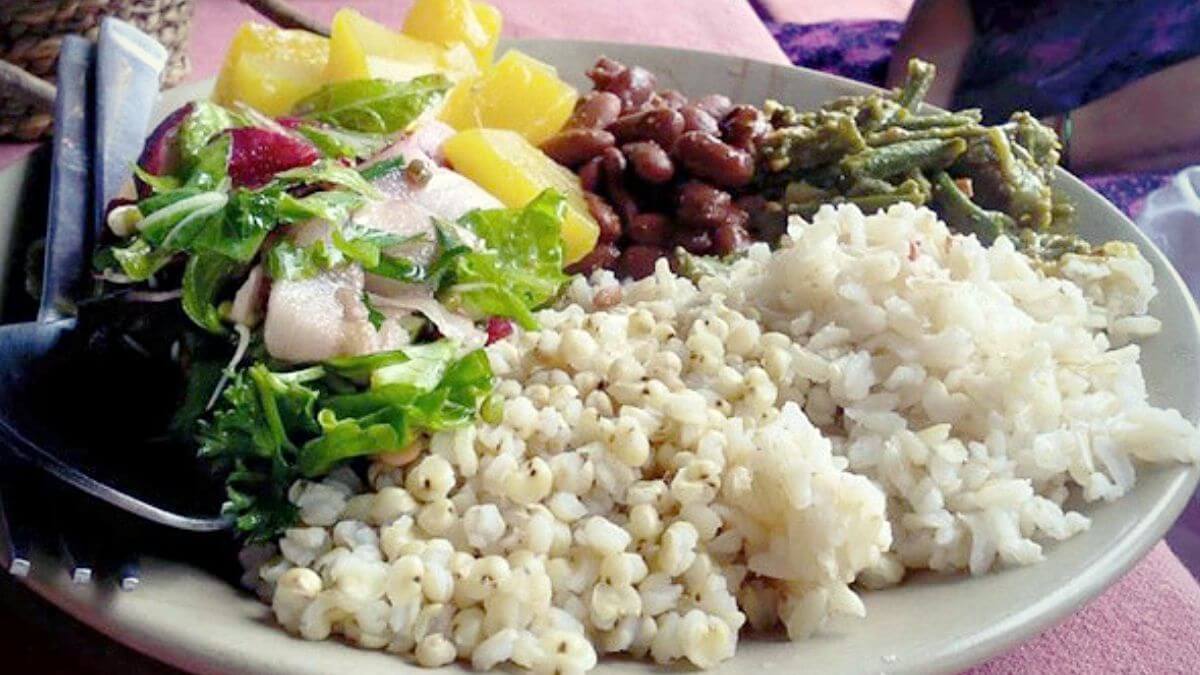 Want to go to a vegan camp? Choose Dharamkot. With the scenic view of the mountains in the Himachal Pradesh , Divine Nature offers a vegan buffet for the visitors. From yummy salads to smoothies, curries and even cakes would be served for you at Dharamkot, Himachal Pradesh.
Prism Health Food
Mumbai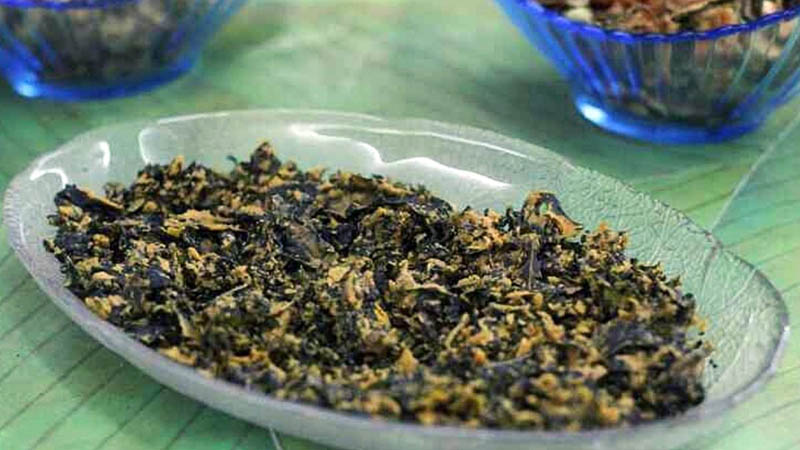 This is the place in Mumbai city where banana almond butter smoothie and the creamy mushroom crepes are highly recommended. Prism health food is a total vegan place which offers organic meals made without preservatives or food colours. Though they have a limited menu, they have a rule to maintain which is to source and produce organic food.