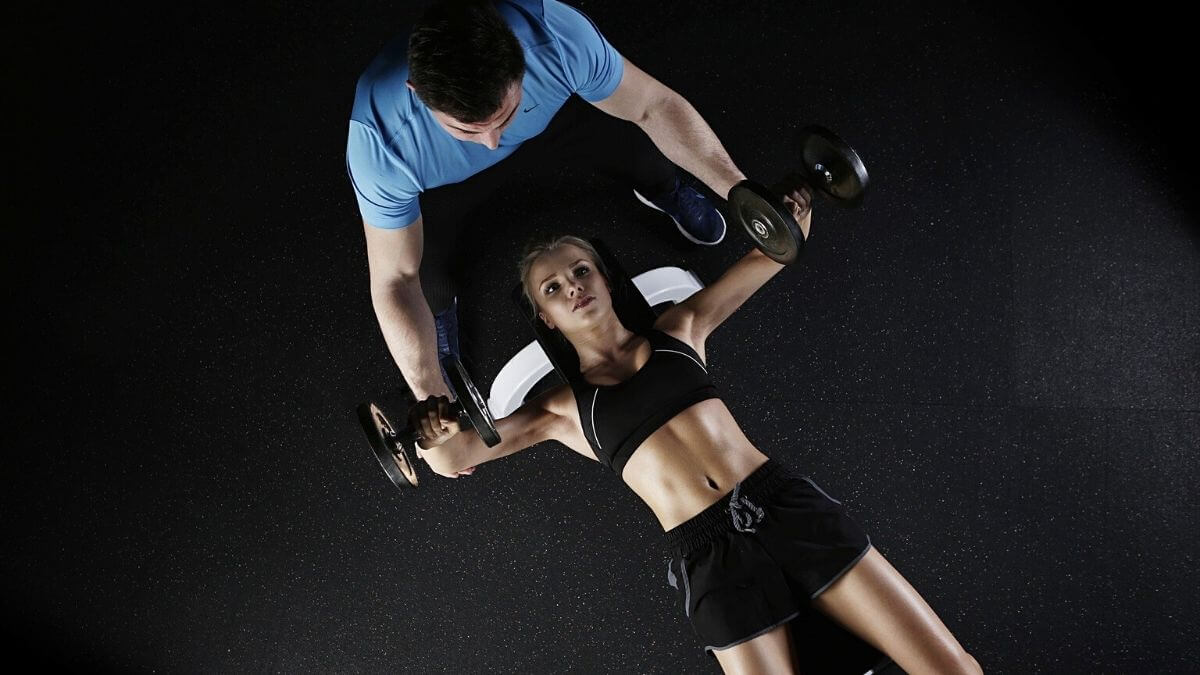 Top celebrity fitness trainers in India
Who do you think inspires the fit stars to inspire us to remain fit? There are these brilliant people behind the celebrities who push them each day to get better. From paying attention to their shape to everything their body would want, these smart coaches know how to get one more push up done from them. They say, you learn a lot about life while you work out, these fitness trainers help you learn how.
Yasmin Karachiwala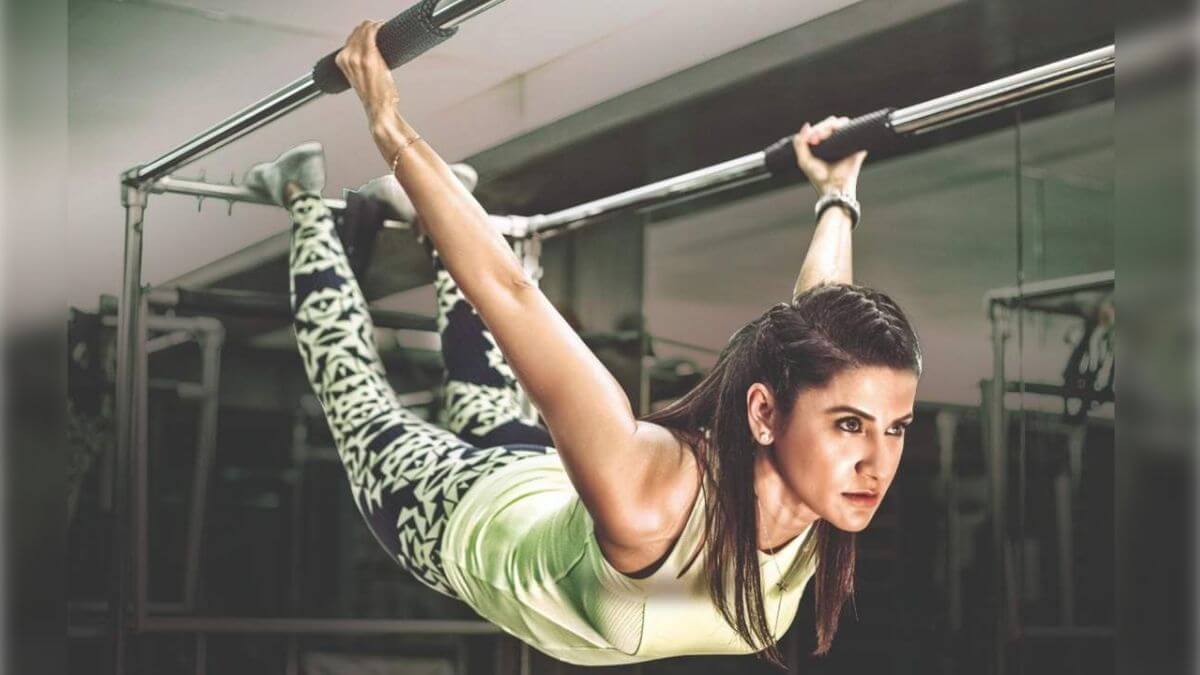 We wouldn't believe it if you haven't heard about the best pilates trainer in the B-town. It's Yasmin Karachiwala, who is one of the most popular celebrity fitness trainers on the gram. She has trained various celebrities, from Alia Bhatt to Hardik Pandya. She has earned a BASI pilates certificate and has got trained for it. With her expertise and knowledge of body type, she is known for shaping the toned body of these beauties. Yasmin has been in the pilates business for around 22 years.
Samir Jaura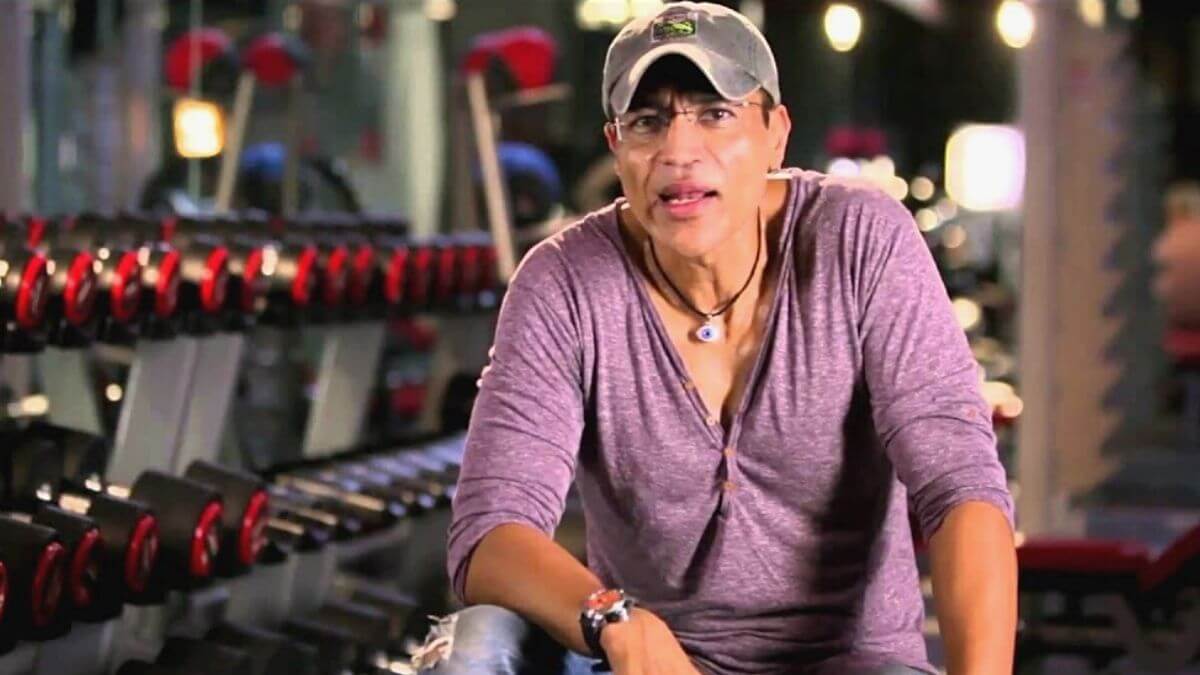 Who made Farhan Akhtar look all fine to play Milkha Singh? Samir Jaura trained him for almost 5-6 hours daily for 13 months straight for Bhaag Milkha Bhaag. This guy is known for providing robust training and for his strict diet plans. Samir has even trained Hritik Roshan and Priyanka Chopra.
Praveen Tokas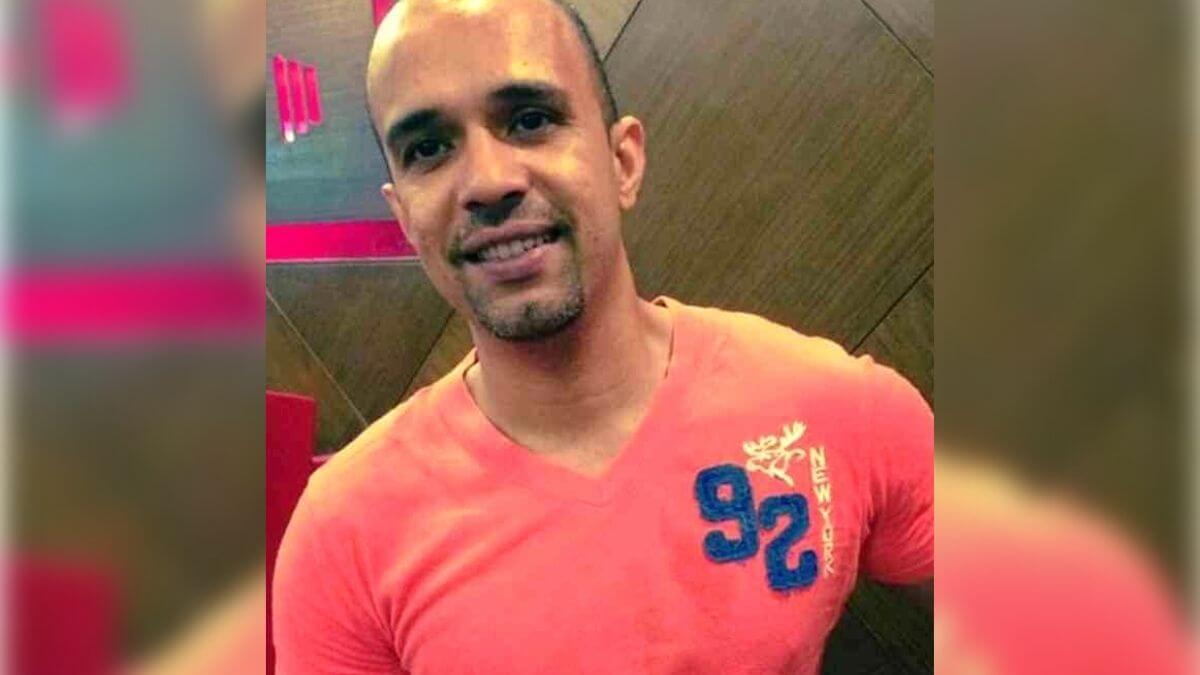 This man has a list of clients from the Bollywood industry including Emraan Hashmi, Ranvijay Singh and many others. He is most popularly considered to be a Bollywood trainer. Praveen Tokas has earned around five international certificates in strength and conditioning, swimming, restorative yoga and medical exercise.
Jennifer Singh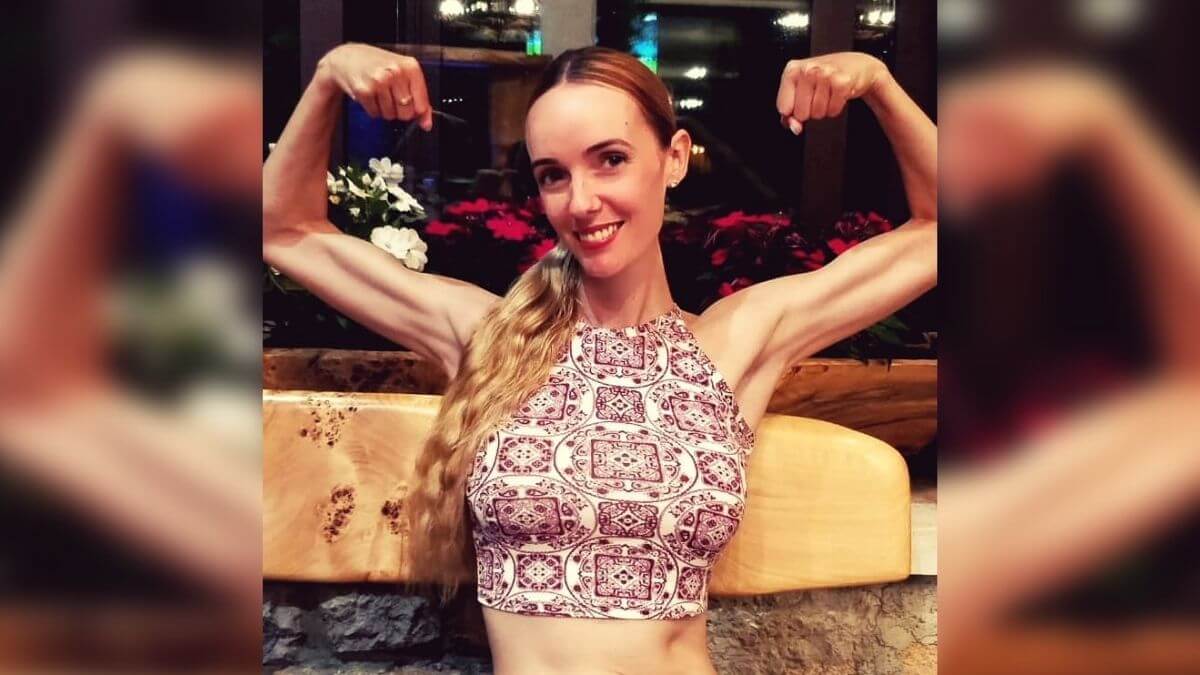 The most disciplined man in Bollywood is pushed by him on a daily basis. Jennifer Singh is the personal trainer to Akshay Kumar. When Namaste London happened, Jen trained him for the movie and then their fitness journey continues in personal life.
Namrata Purohit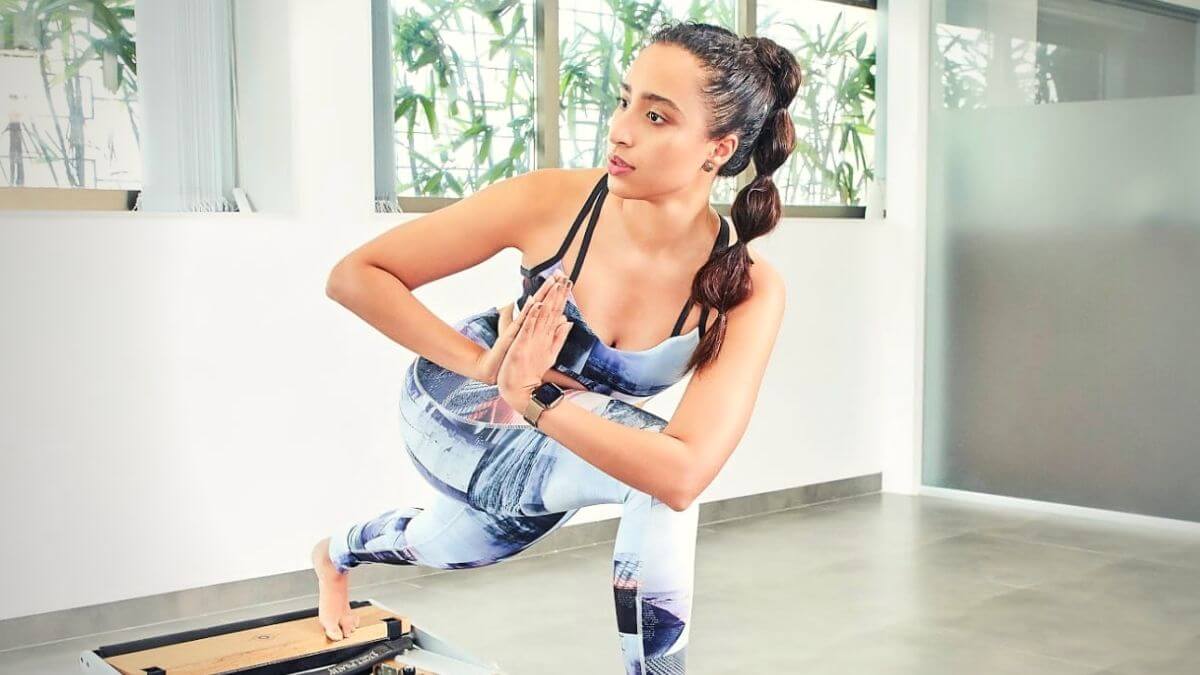 Namrata has a long list of famous clients named Varun Dhawan, Malaika Arora, Amit Sadh, Sara Ali Khan and many others. When people are injured with slip disk, Namrata can be a safe trainer and the best option to select. She is a certified pilates instructor & teaches at the pilates studio which she is the founder of.