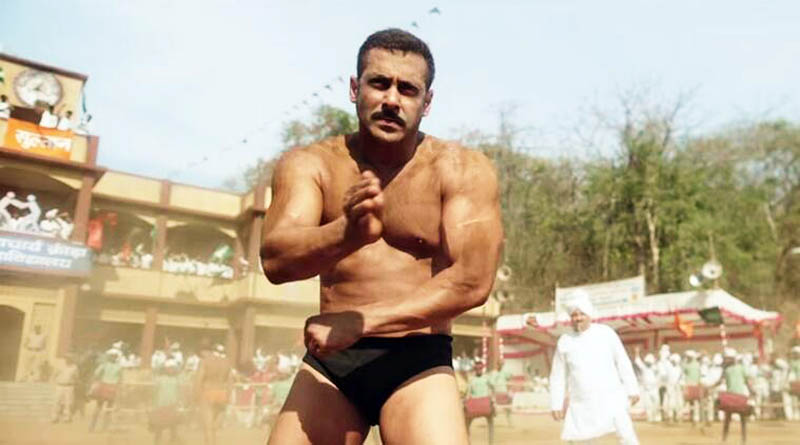 7 motivational Bollywood songs
When composers make music, they think of the tunes. But when lyricist writes songs, their words which the singers sing remain our companions for life. There are a lot of songs which provide motivation to us, so here we have shortlisted around 7 songs which can inspire the listener to get up and work hard.
Aashayein (Iqbal)
This song is all about having hopes in life as the title suggests. It is from the movie Iqbal. This melodious song gives us a message on never losing hope, nothing in impossible in life. Work on your dreams and aspirations which can take one a long way in life.
Chale Chalo (Lagaan)
One of the finest motivational song which was released in early 2000s. This song remains an inspirational friend when one thinks to give up on something. Chale Chalo is from the movie Lagaan which makes us believe in ourself. Whenever one feels low in life, this song is a must to listen to.
Baadal Pe Paon Hai (Chak De India)
This beautiful song is from the movie Chak De India. When one wants to express their feelings when their dreams turn into reality, they do through this song. This song is a must to listen to enjoy yourself when you are set to conquer the world.
Brothers Anthem (Brothers)
This is from the movie Brothers. It is one of the top song on the list when one finds motivation. It is the song which can bring one out of the low, and boost their self-esteem. Must to listen to when one is finding motivation in life.
Apna Time Aaega (Gully Boy)
This rap song is from the movie Gully Boy. Apna Time Aaega sends a message that your time will also come, and wake up from your ashes and fly so high that the sky will rise above. One of the finest to rap to listen to with inspiring lyrics!
Kar Har Maidan Fateh (Sanju)
It is from the movie Sanju. This one is another hit and lit motivational song from Bollywood. Kar Har Maidan Fateh gives you the wings to climb high in life and gives you the motivation to win the dream that you want to achieve instead of whining around.
Sultan title song
This is from the movie Sultan. It gives one the motivation to fight against destiny and win in life. One of the top inspirational song of all time.