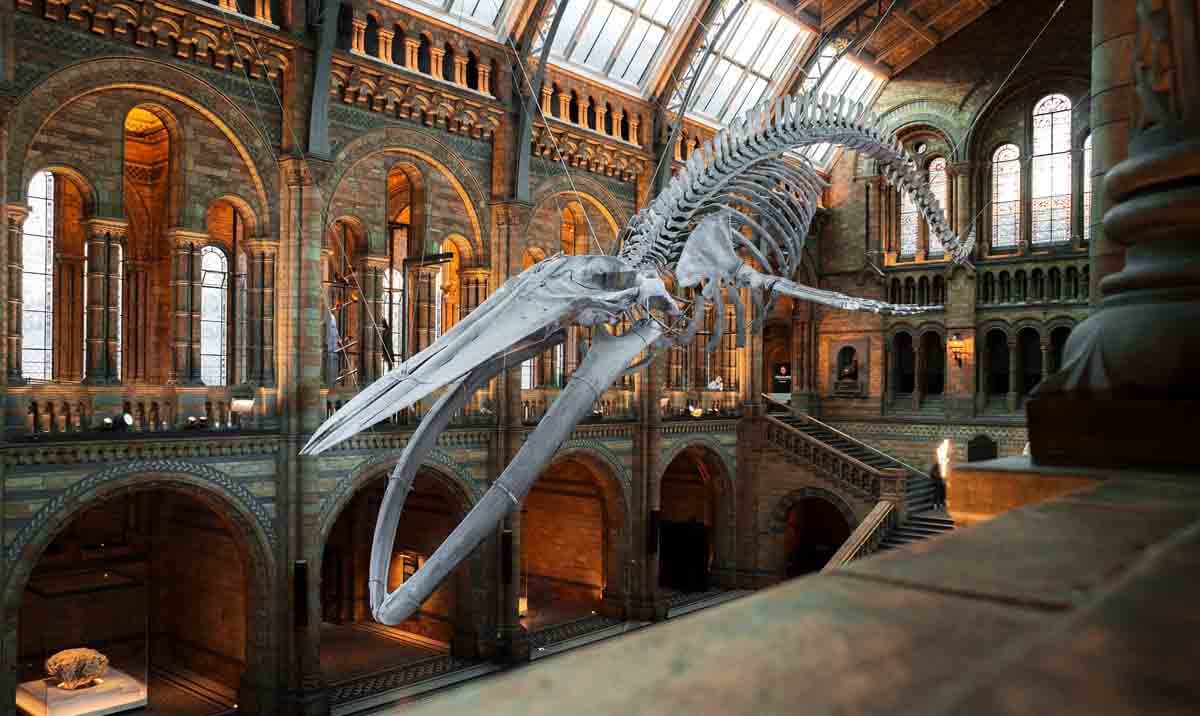 5 unique museums in India
India is known for its architectural beauty along with culture. There are a lot of historical stories of India and it has historical monuments saved with it. There are a lot of popular museums which unfold stories about lot of interesting facts.
Indian Museum
Location: Kolkata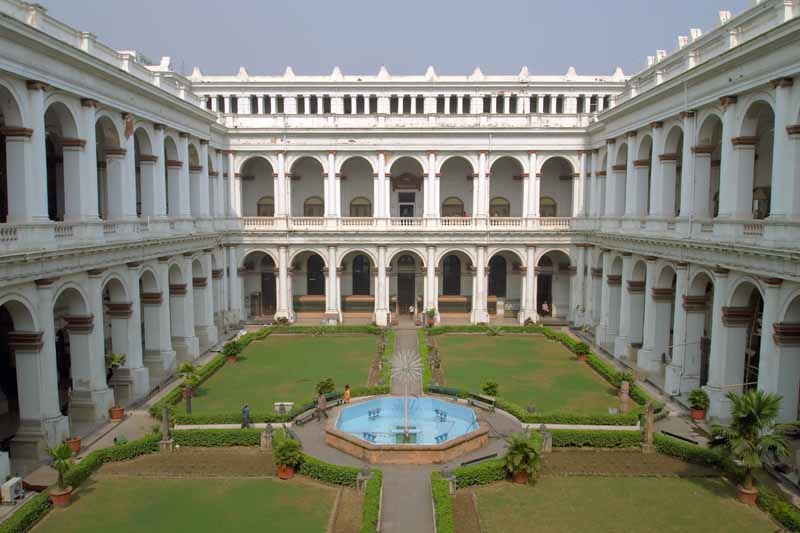 Indian museum in one of the oldest and largest museums in the country. The museum consists of 35 galleries in which there are pieces which are classified under archaeology, anthropology, zoology, geology, art and economic botany. Under the shelter of the celebrated Danish botanist Dr. Nathaniel Wallich the museum was established in 1814. The museum has Buddha's ashes, preserved pre-historic animals and a lot of interesting historic monuments. If one is a history buff, then Indian Museum should always remain on the list.
Calico Textile Museum
Location: Gujarat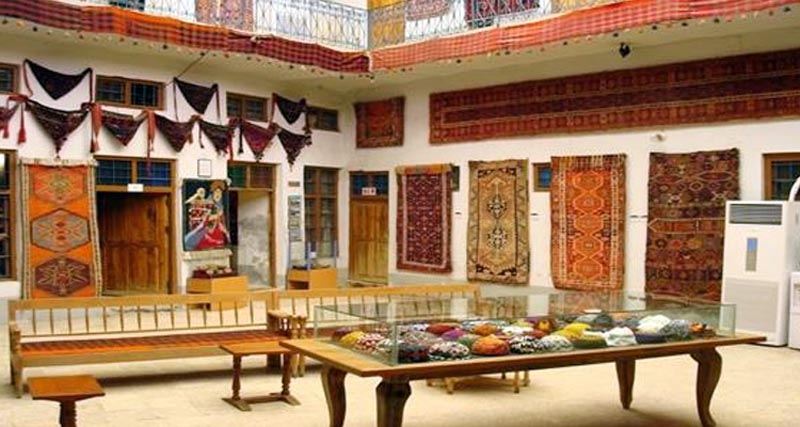 Calico Textile Museum is the supreme in the textile world of today. Also, it is the youngest textile museum in the history of India. The museum is located in the prime trade center of textile, that is Ahmedabad. Also, museum offers two branches of study in archeology. It is one of the most modern and desirable institute in its industry.
Jehangir Art Gallery
Location: Mumbai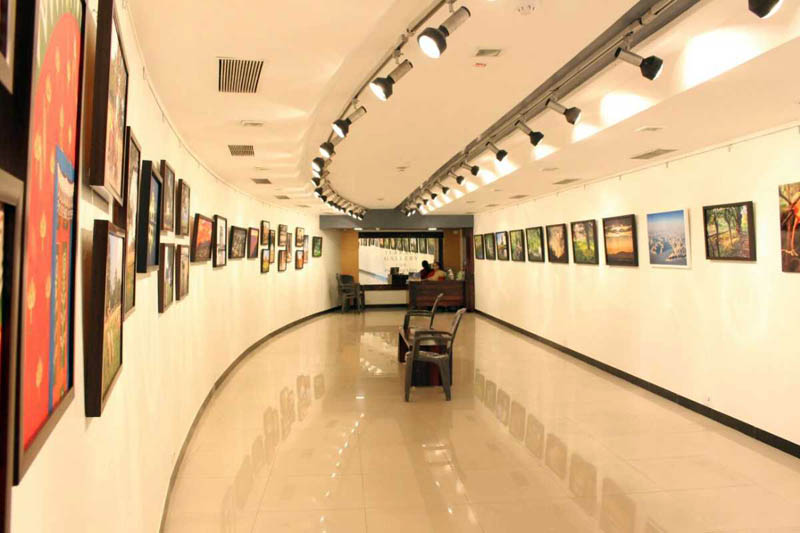 Mumbai is known for its fascinating galleries of modern art in the country. This museum took 12 years to renovate, ideologically as well as physically. It curates work of the best artists. From MF Hussain to Rabindranath Tagore's work is portrayed in the Jehangir art Gallery. This beauty is not to be missed in Mumbai.
Library of Tibetan Works and Archives
Location: Dharamshala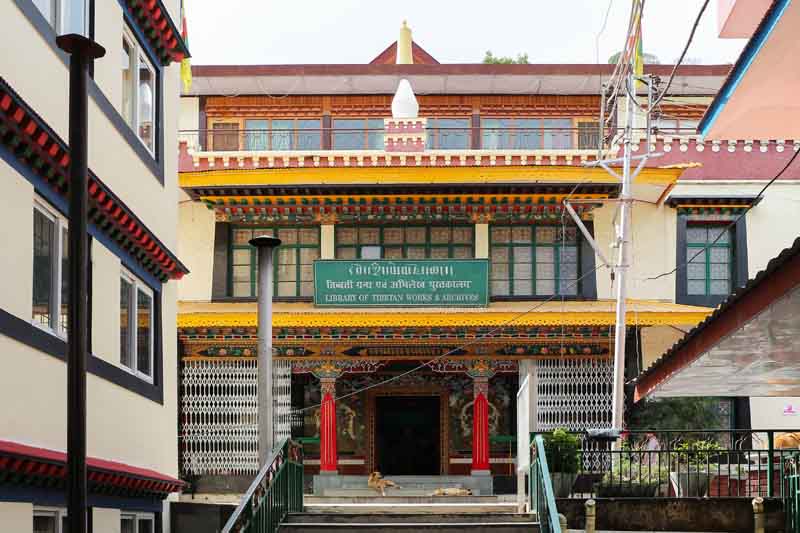 The library of Tibetan Works and Archives in one of the top institute in the field of Buddhism. It has artifacts and manuscripts that date back to 12th century. There are 80,000 manuscripts and 600 Buddhist artifacts that include lot of beautiful art related to buddhism. The museum is located in such a place that it offers serenity, calming experience to visitors of this offbeat museum in India.
Sudha Cars Museum
Location: Hyderabad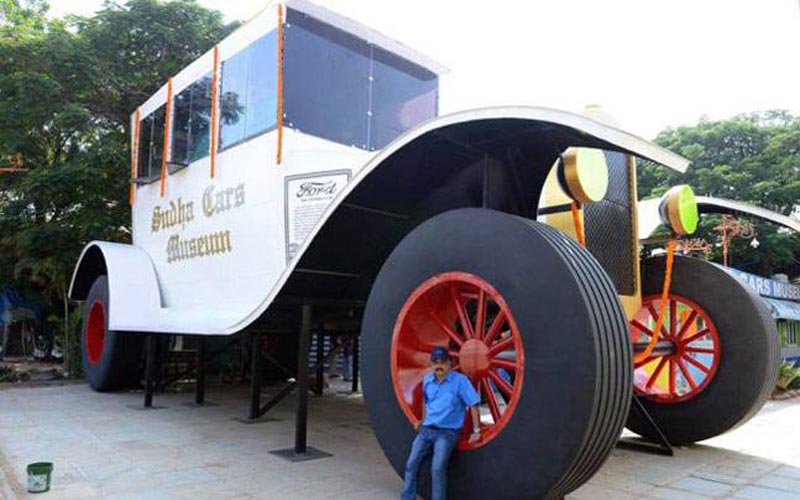 Sudhakar Yadav started off this museum. When he was a kid, he used to turn every object he used into cars. He has created lot of beautiful cars like bags, vintage looking ones and some shaped like burgers and computers.