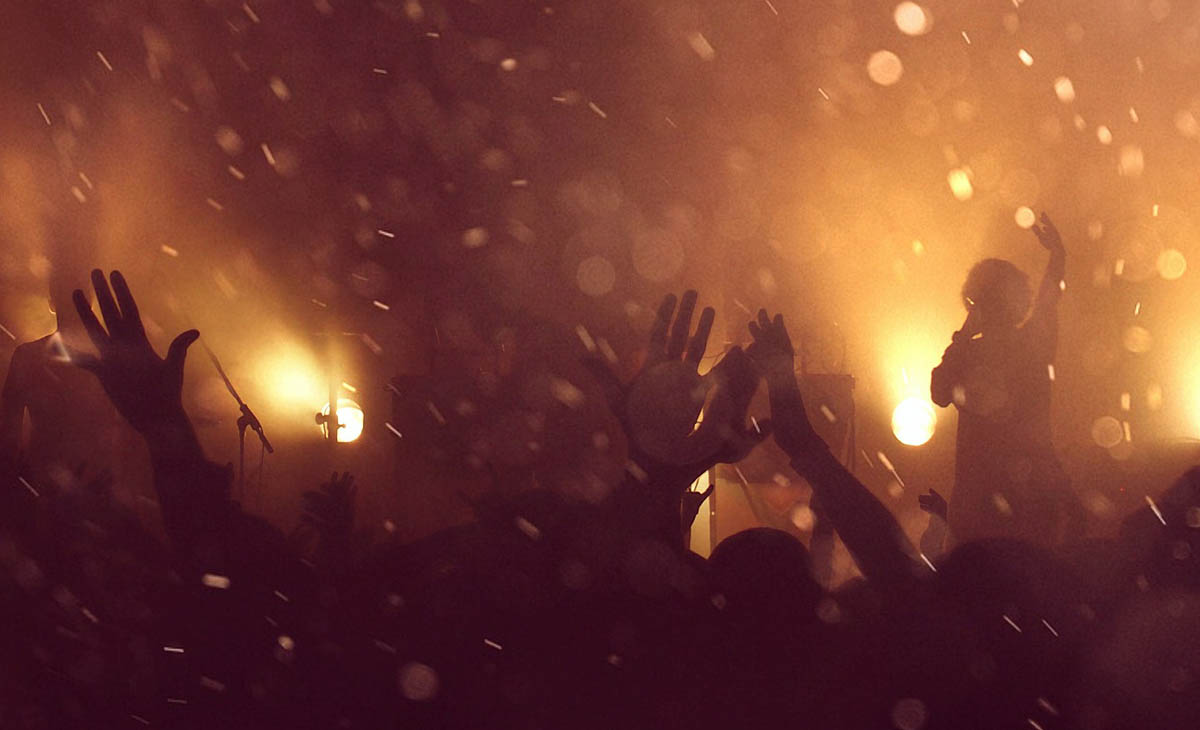 Top female independent singers in India
In the country as of now, independent music is on the current trend. Apart from Bollywood, nowadays melomaniacs claim to listen to indie music as their ears wish to listen to the voice of brilliant artists the industry has. To list a few, we have female Indian singers in the industry who are passionate about singing.
Nush Lewis and Kamakshi Khanna
"Letters To Myself" by Nush Lewis and Kamkshi Khanna is a single which was released to heal our soul. As in lockdown, people started journaling as life was all unpredictable and they wanted to explore their own self. That time, this song was a consolation to those. The song is a blend of two people's feelings, one who is a flautist from Mumbai and of the one who is a songster from Delhi. The song, "Letters To Myself" is all about how they coped up with the global pandemic. When one wishes to self-analyze their own self, this track will provide you with peace.
Shilpa Natarajan
In 2020, Shilpa Natarajan released 5 songs of her. One song of hers was a heartbreak tribute to her Cat who was named as "Oshi", which was sung in two languages, English and Tamil. Shilpa has learned music from a caroller based in Chennai. The singer which Shilpa learns from has a phenomenal range, from western to classical to carnatic, etc. Furthermore, in her track "Mer Song" she has also used Lego boxes, xylophones, marbles and other toys as instruments.
https://youtube.com/c/ShilpaNatarajan
Anisha AOD
Anisha Uppal is a singer who is based in Delhi, who also likes to be called Anisha AOD. The song "Skin" by her has the beautiful melody and the lyrics which can turn anyone's favorite. In addition, Anisha's song "Broken" is about letting go of noxious relationships and the song will bring you light which will turn your day bright. There's a playfulness in this song which reflects in the music only Anisha AOD can create.
https://youtube.com/channel/UCyeizsIC0MSUosr2kLXcfqg
Banat
Banat who is based in Mumbai is a lyricist as well as a singer. She is someone who is a lowkey and outstanding but is still finding her own voice. While she was pursuing Law, Banat decided to carry out music as a full-time thing. She started writing and initiated performing in the open mics which was in her comfort zone. Later when she came out of it, she began performing at huge concerts including music mojo season 5 and realized how much her heart craved to do it. Then, Banat started performing all over India and in other European cities Like Budapest, Berlin and Krakow. Banat after performing gained self-confidence. To all the people who have a hard time believing in their own self, Banat has to say, "Break out of your shelf and take pride in your work."
Karshni
Karshni is a singer in her early 20's who defines her music as mellifluous. She performed on shows like LVNG and Sofar, her songs are always in tune through which she gains fans from almost everywhere. "It's the only way I can fully express myself without feeling like I am oversharing and without any inhibitions" says Karshi. For her, her personal diary is also music. She is pursuing two parallel careers in one go, Music as well as Media. Karshni got a feature in Rolling Stone in India. She has released several songs, one in collaboration with Three Oscillators which streamed on Spotify.
Disclaimer: This story has been sourced from a third party. We accept no responsibility or liability in any way for the content of this article.