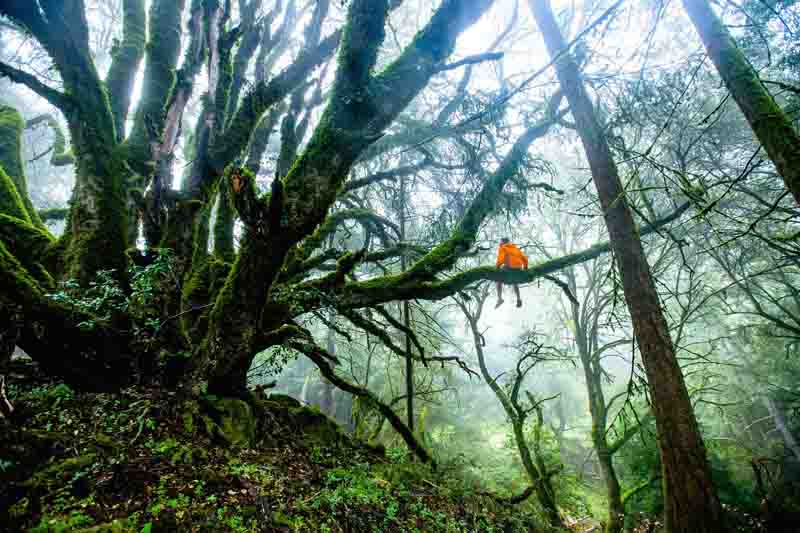 Top 8 adventure activities to do in India
Images for representational purposes only
India is a place which has a lot to offer to its guests. Every other corner of the country is different from the other. There are innumerable activities to do in India. If someone is searching for the adventures in India, they can definitely try their hands on the following ones:
Caving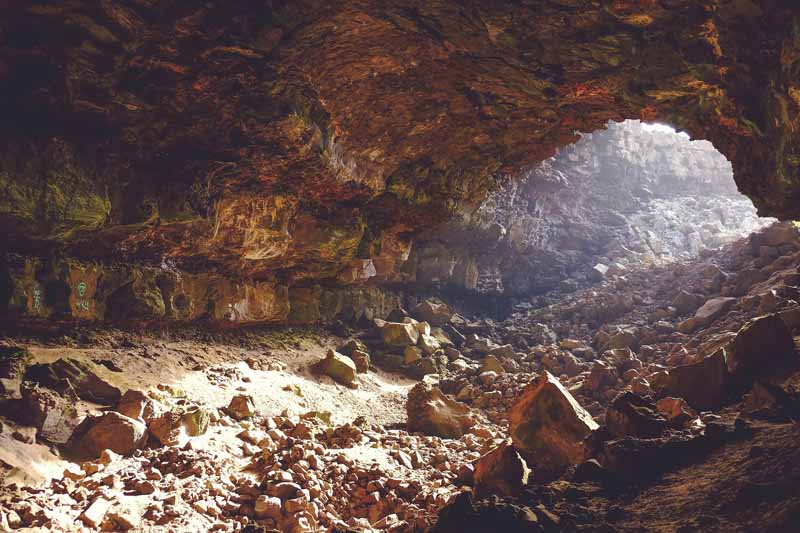 Caving is an activity in which one explores the darkness of the mountain and crawls through it to reach an unknown destination. Meghalaya is famous for caving. Furthermore, there are a lot of more unexplored places which the adventure seekers can discover there.
Cliff Jumping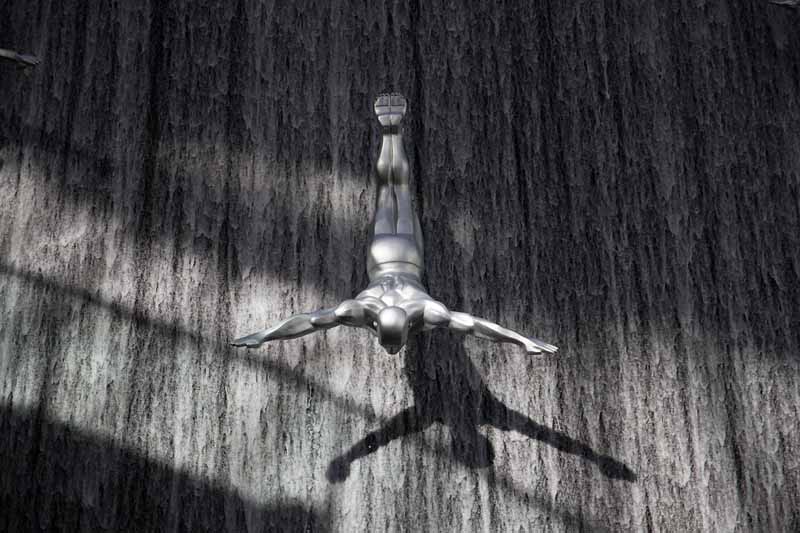 Cliff Jumping is an adventure activity which one can do in the rough landscape of Shivpuri. This place is filled with people who are crazy for adventure. Also, one can try Cliff Jumping in Rishikesh. This adventure activity will definitely give immense joy.
Heli Skiing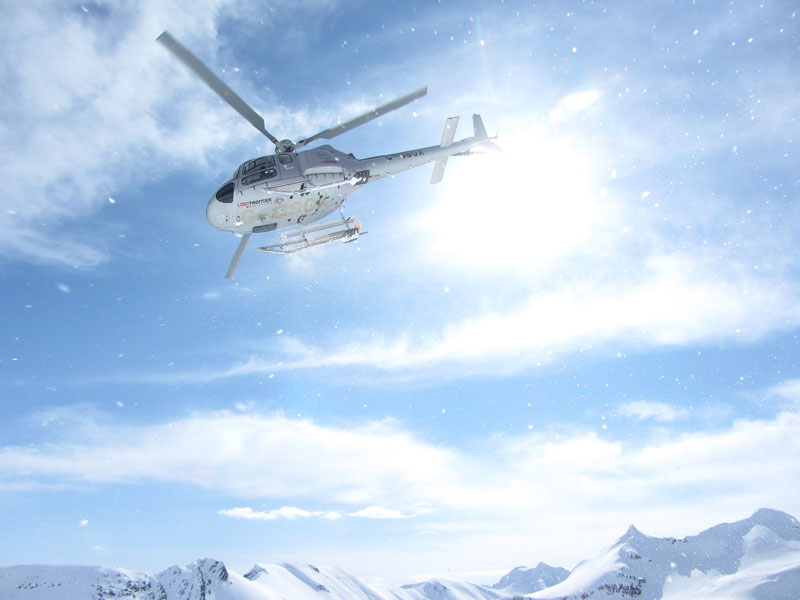 To do Heli Skiing one needs a lot of courage. In Heli Skiing, the person is dropped by a helicopter at an altitude of 6500 meters which is not a piece of cake. The most popular destination for Heli-skiing is Kullu-Manali. In addition, Rohtang Pass is also the most popular skiing slope in Manali.
Hot Air Ballooning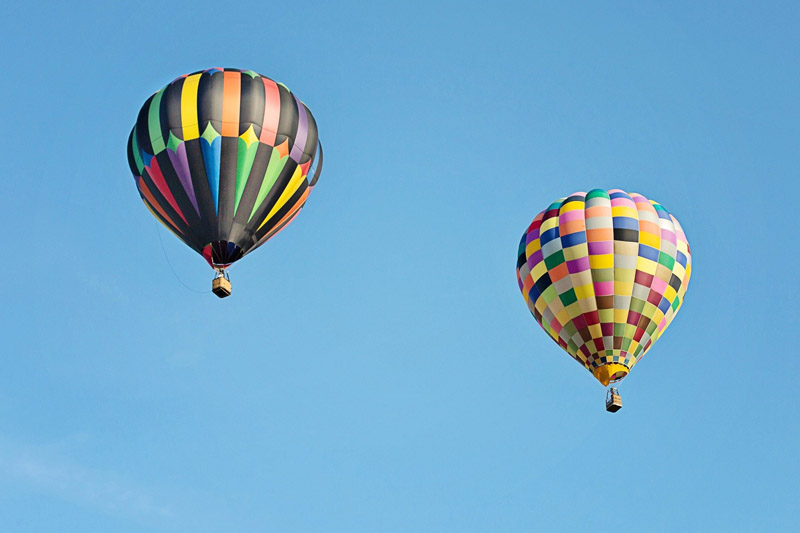 This activity is also for the people who don't want to indulge themselves in dangerous activities. It is a new thing to do in India. To gain an experience of Hot Air Ballooning, one can do it in Rajasthan.
Kayaking / Rafting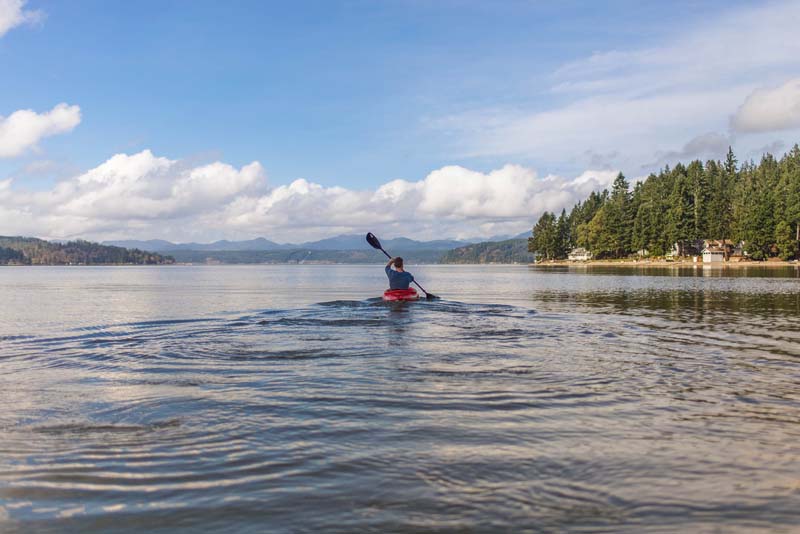 Kayaking or Rafting is an activity which one may try. The ultimate destination for river rafting in India is Rishikesh. The person who wishes to enjoy Rafting has to set their foot in the water for a smooth rafting experience. The people who are adventure seekers are mostly seen in Rishikesh for camping/trekking as well.
Paragliding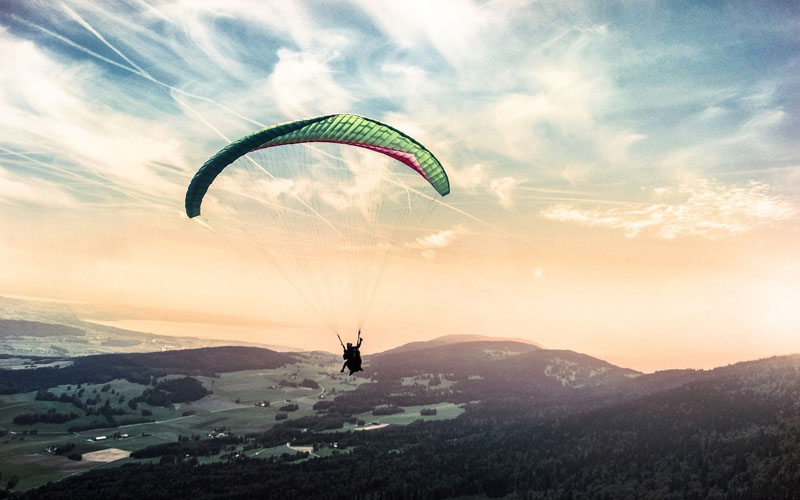 If someone wishes to fly like a bird and spread their arms wide up in the air, then that person may definitely choose to do Paragliding. There are a lot of destinations in India which offer this activity. One can gaze at the lush green valleys or snow-capped mountains while they fly high, the choice is totally theirs.
Snorkeling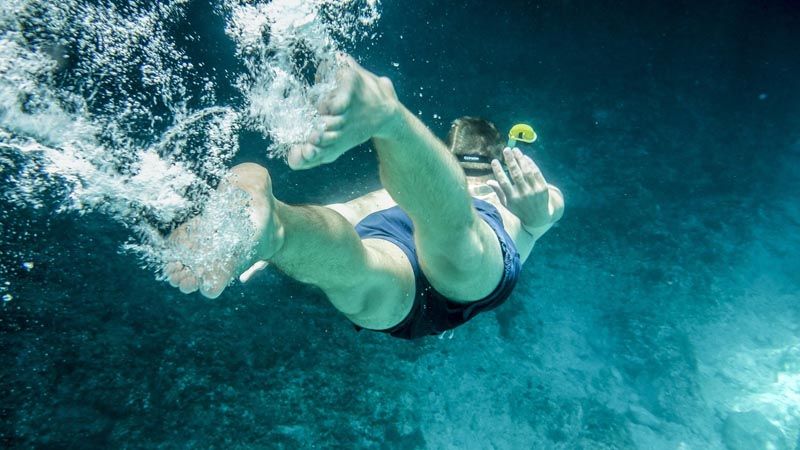 Snorkeling is an adventure where people don't have to go deep inside the water. It is an activity where one has to swim and use diving masks and fins. The ultimate snorkeling destination in India is Andaman. Also, there is a different way to do it, that is ocean swimming elephants which is also found in Andaman.
Scuba Diving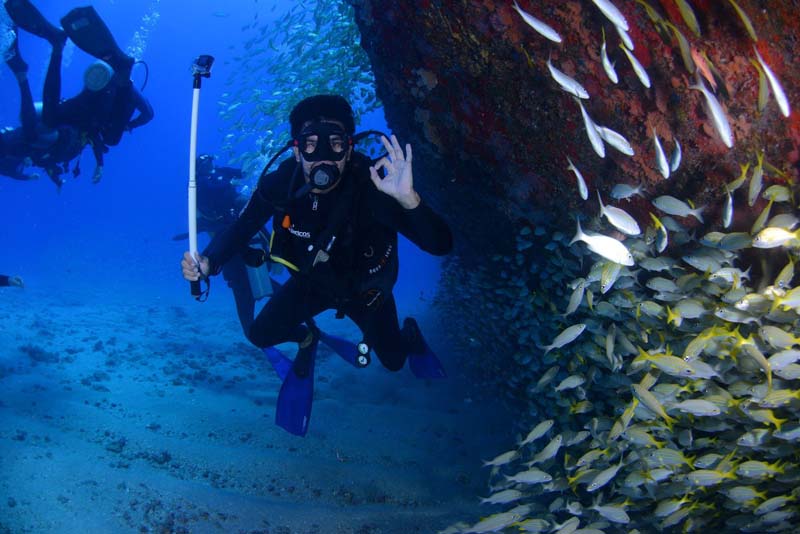 The activity in which one dives under water is called Scuba Diving. If someone is fond of seeing marine life, then they should definitely do Scuba Diving once in their life. Andaman and Goa are the top destinations for Scuba Diving.