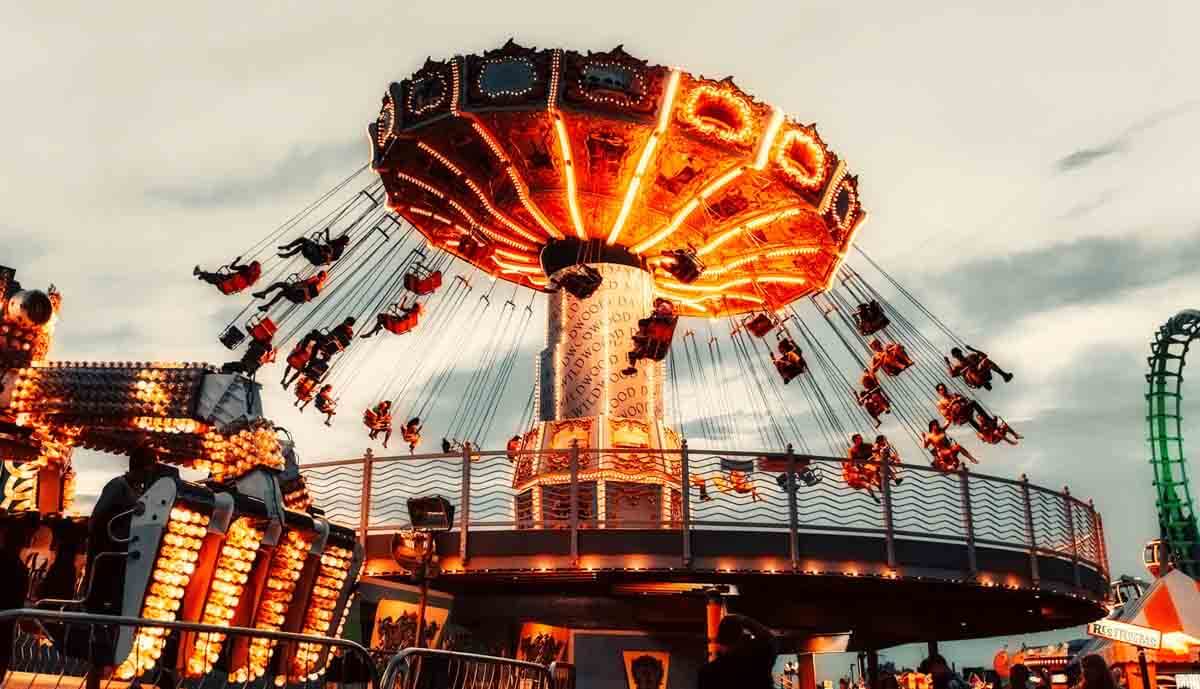 5 famous amusement parks in India
Life is worth living when you are undergoing some thrilling adventures in life. As we know life is a rollercoaster ride, then how about the idea of enjoying the experience of sitting in an actual rollercoaster? The adventure rides add happiness and make life worth celebrating. We have listed down the five amusement parks in India, Check it out!
Kingdom of Dreams
Location: Gurugram (near Delhi)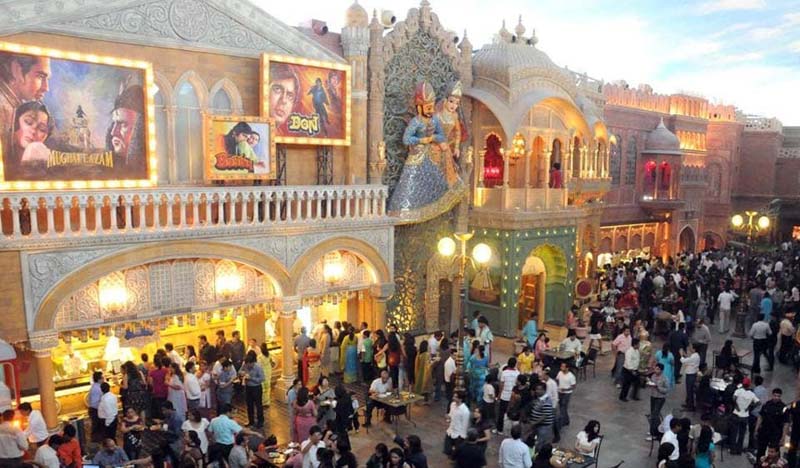 It is also known as KOD. It is India's first live entertainment, leisure and theatre destination. When one visits the place, one will definitely celebrate life. The place offers many diverse and vibrant cultures of India for the visitors. KOD has spectacular architecture and there are fantastic street performers to entertain the audience. Don't forget to check out KOD in Gurugram, once in life.
Adlabs Imagica
Location: Khopoli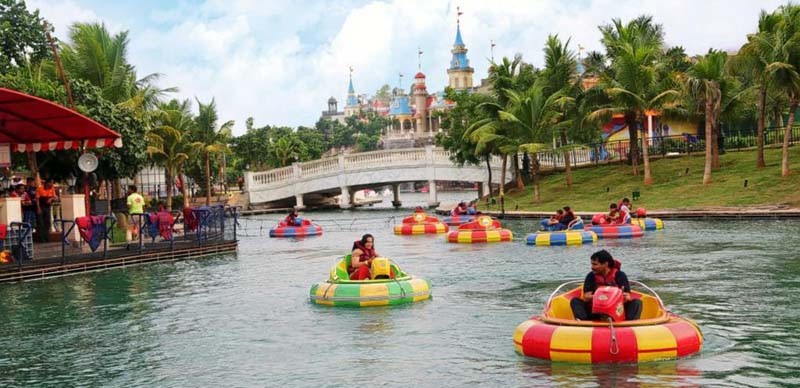 It is India's largest themed entertainment park. The main idea behind the park was to create a happy escape world for the visitors. Adlabs Imagica has a lot of theme rides which give amazing experiences and the country's largest roller coaster ride and 4D simulation rides.
Wonderla
Location: Bengaluru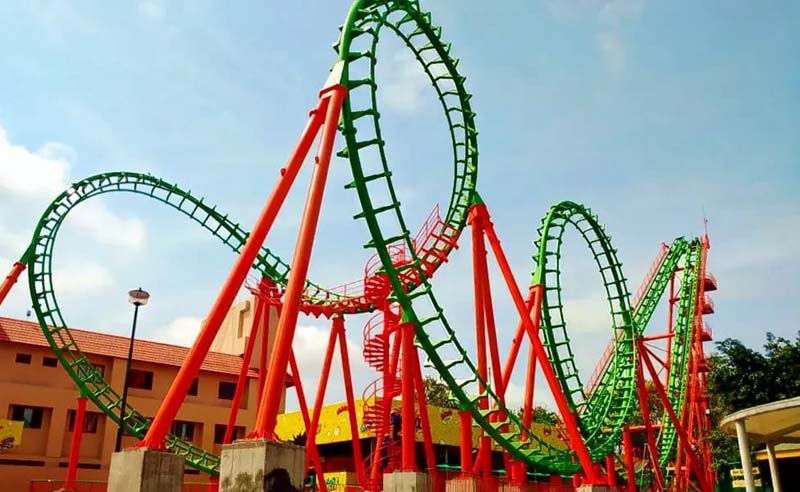 It is one of the largest chain of amusement parks in India. The place offers a fascinating weekend for the visitors. The park has over 50 rides including water based ones; for the adults as well as for the kids. Wonderla has a rain system with showers of warm water and indoor dance floor with psychedelic laser lights.
Ramoji Film City
Location: Hyderabad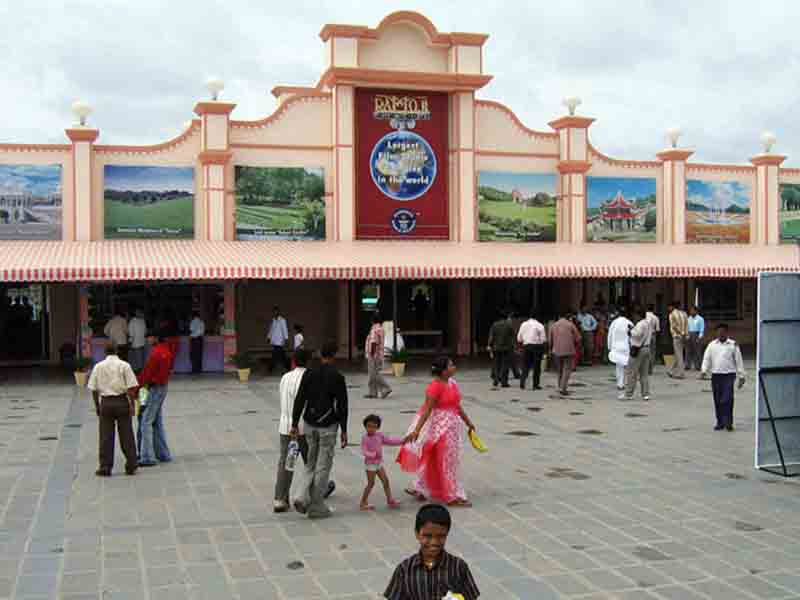 For the movie lovers, Ramoji Film City is a must to visit. This place shows how movie sets work, there are lots and lots of films that are shot here throughout the year. The place offers a lot of exciting activities like bungee jumping, zorbing, paintball, etc.
Appu Ghar
Location: Gurugram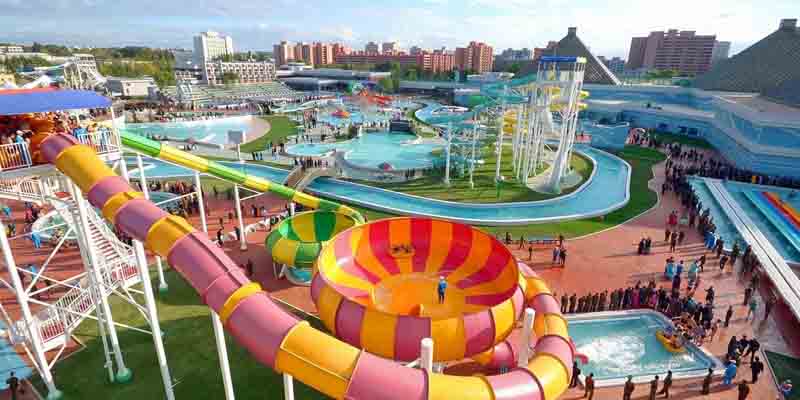 After the Asian Games in 1982, Appu Ghar which is the first amusement park opened in India. The inspiration behind this was the mascot named Appu. Tallest rides in India have their home in Appu Ghar which is named as Skyfall. The place has a lot of other adventure rides which are fun. Also the place has a lot of multi-speciality restaurants – Langkawi Bay, Southern Bay, Tidal Tadka and Aroma Coast.